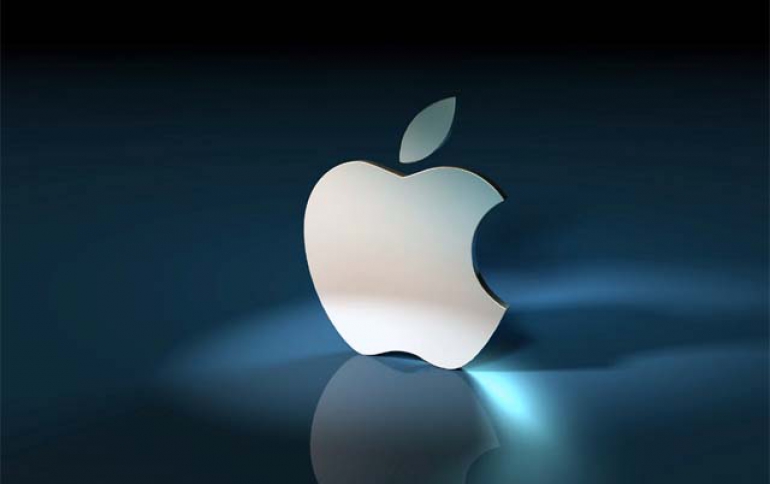 Apple Caught Employees and Contractors Leaking Company's Unannounced Projects
In 2017, Apple caught 29 leakers. 12 of those were arrested. Among those were Apple employees, contractors and some partners in Apple's supply chain.
Apple warned employees to stop leaking internal information on future plans and said it has already arrested 12 leakers.
The company said in a lengthy memo posted to its internal blog and obtained by Bloomberg that it "caught 29 leakers," last year and noted that 12 of those were arrested. "These people not only lose their jobs, they can face extreme difficulty finding employment elsewhere," Apple added.
Apple outlined situations in which information was leaked to the media, including a meeting earlier this year where Apple's software engineering head Craig Federighi told employees that some planned iPhone software features would be delayed. Apple also cited a yet-to-be-released software package that revealed details about the unreleased iPhone X and new Apple Watch.
Leaked information about a new product can negatively impact sales of current models, give rivals more time to begin on a competitive response, and lead to fewer sales when the new product launches, according to the memo.
Apple is notoriously secretive about its product development. In 2012, Chief Executive Officer Tim Cook pledged to double down on keeping the company's work under wraps. Despite that, the media has continued to report news on the firm to satisfy demand for information on a company that's become a crucial part of investment portfolios, many of which support public retirement funds for teachers and other essential workers.