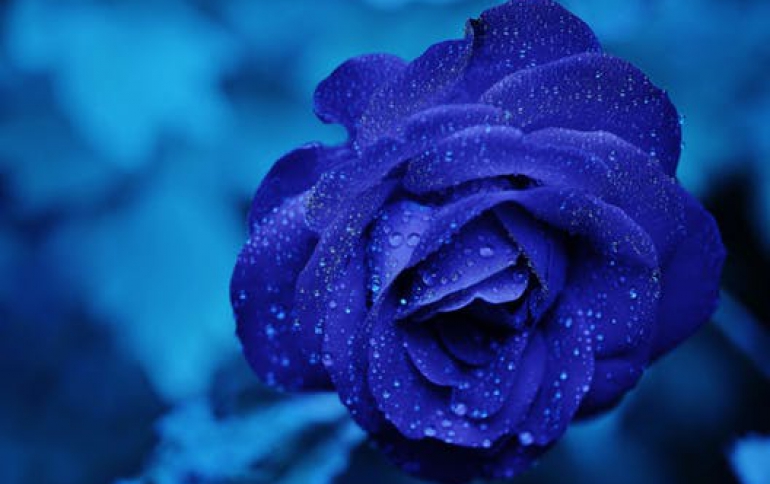 Apple celebrates 150 million iTunes downloads
Music fans have bought and downloaded more than 150 million songs from the iTunes Music Store, Apple has revealed. The company said that iTunes users are now downloading more than four million songs a week, a rate of over 200 million songs a year.

"Crossing 150 million downloads marks another major milestone for the online music business," said Eddy Cue, Apple's vice president of applications, in a statement.

"We are looking forward to bringing iTunes to even more music lovers when we launch our pan-European Union music store soon."

Apple said that the 150 millionth song to be downloaded was Ex-Factor by Lauryn Hill, and was purchased by Beth Santisteven from Ignacio, Colorado.

ITunes is continuing to dominate the online music market in the face of increasing competition.

According to research from the NPD Group, some 70 per cent of music files downloaded legally between December 2003 and July 2004 were from iTunes. And earlier this week Apple revealed that it shipped over two million iPods during its past financial quarter.