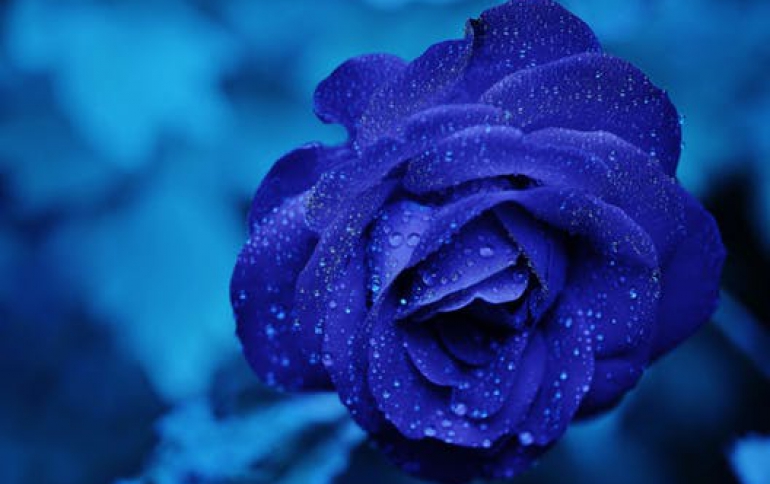 Apple computer launches iTunes music downloads for Windows
Apple Computer, which shook up the music landscape this year with an online "store" offering song downloads for 99 cents, said it was opening up the service to users of rival Windows-based computers. The "iTunes Music Store" will seek to broaden the customer base for the service, which has sold some 13 million songs since being launched six months ago.

Up to now, the service had been available only to those with Apple Macintosh computers.

"The iTunes Music Store has revolutionized the way people legally buy music online, and now it's available to tens of millions more music lovers with iTunes for Windows," said Steve Jobs, Apple's CEO.

"While our competitors haven't even come close to matching our first generation, we're already releasing the second generation of the iTunes Music Store for Mac and Windows."

But iTunes enters a growing field of competitors, including a relaunched Napster, a reincarnation of the original free swapping site by a new owner that is using Apple's 99-cent-per-song formula.

With indications consumers may be moving away from free downloads from unauthorized sites, a number of legal music sites are cropping up.

Dell said recently it would launch a music store this year and other services are offered by Musicmatch and buymusic.com.

Apple said its service will have offerings from all five major music companies and some 200 independent music labels, with more than 400,000 songs online by the end of October.

Apple also announced an online music alliance with America Online to provide instant, registration to the service for AOL's US members.