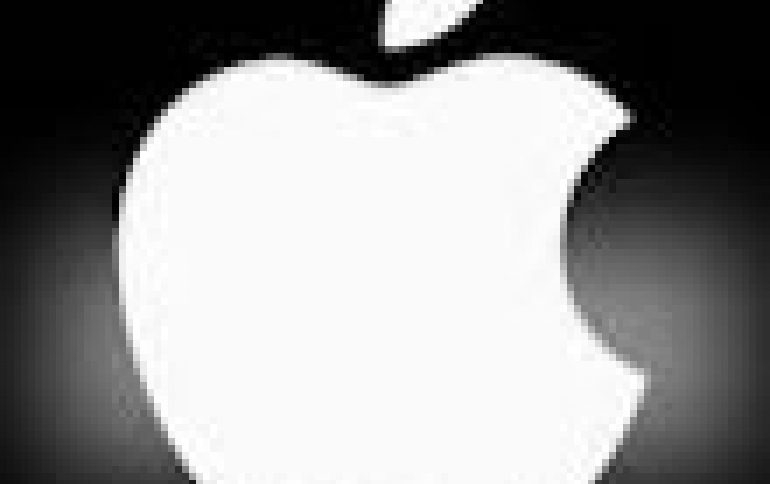 Apple To Debut Wireless Earbuds For iphone 7: report
Apple is expected to announce a headphone jack-free iPhone tomorrow, but reports claim that a pair of wireless headphones will be also announced to go with the new phones. The latest details a pair of high-end wireless earbuds. Dubbed the "AirPods," the headphones purportedly have a unique, Bluetooth-like wireless technology, according to Apple Insider.
A variety of competitively priced Beats-branded headphones are also expected to be announced at Apple's big event tomorrow.
The iPhone has traditionally shipped with a pair of Apple's iconic earbuds, made famous in early advertising for the iPod music player.
Though it might not seem dramatic, eliminating the 3.5 millimeter analog jack would be controversial. On the plus side, it could let Apple make the iPhone slightly thinner and possibly waterproof; it might also free up space for other components.
But it also means future iPhone buyers will need to buy the new headsets.