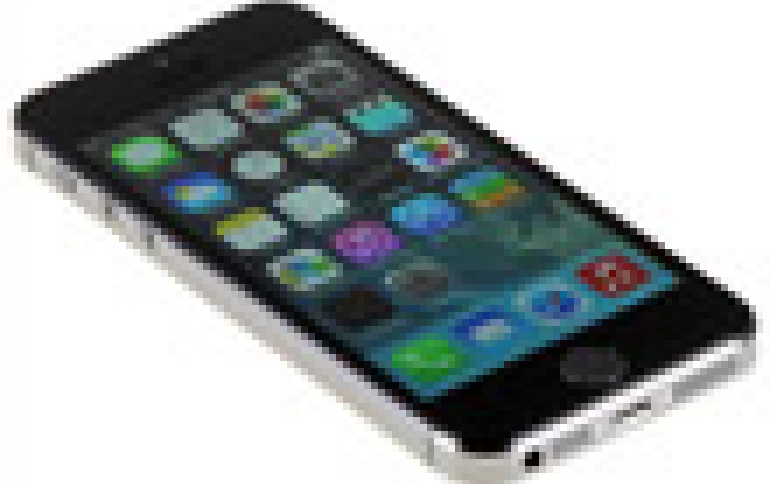 Apple Fined in Taiwan for Interfering With Carrier Prices
Taiwan's Fair Trade Commission has slapped Apple with a small fine and warned the company that it may face a more substantial penalty if it doesn't stop interfering with carriers' iPhone pricing and the prices of the plans carriers sell alongside the iPhone. The company has to pay $670,000 to the Taiwanese authorities and may be fined an additional $1.67 million if it doesn't stop meddling with carriers and other retailers when it comes to iPhone prices.
Taiwan's FTC
said
it discovered that three Taiwan-based telecom companies submitted their pricing plans to Apple for approval before the products hit the market. FTC noted that Apple has denied carriers the freedom to decide product prices based on their financial and market conditions, thus limiting the competition between brands.
FTC found that Taiwan's carriers Chunghwa Telecom (CHT), Taiwan Mobile and Far Eastone Telecommunications (FET) have always had Apple Asia evaluate their service bundling plans concerning Apple products and these plans must be approved by Apple before implementation.
In addition, Apple Asia has frequently demanded the carriers fix or adjust their smartphone prices in bundling plans, the amount of subsidies for smartphones and the price gap between new and older models.