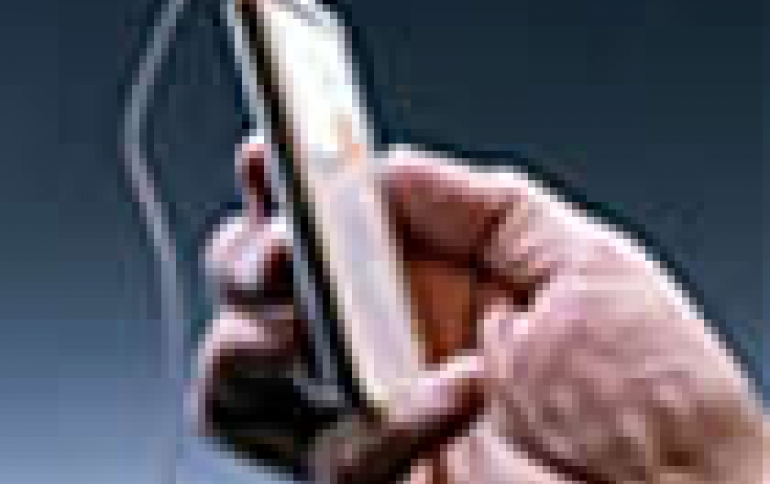 Apple iTunes Could Tune Out in France
In France, a copyright bill on downloading music and films from the Internet would oblige Apple's iTunes to be converted into other formats playable on any music player and not strictly on iPod. According to experts, this would induce the leading online music store, Apple Computer's iTunes, to leave France as it would be opposed to opening up its proprietary system as it always had so far.

Apple has always refused to allow its paid-for music files downloaded via iTunes to be converted into another format.

Apple's chief executive, Steve Jobs, has insisted that the success of his iPod, which beats all the competition in portable music players, is due to the coherent development, from player to software, of the system.

Since 2003 Apple has sold music online at its iTunes Music Store in a proprietary format. To listen to the music, the Internet user must have the iPod.

When questioned about the copyright bill, Apple France had no comment.

The bill bypassing digital rights management would also require other music portals -- such as Sony, Virgin, FNAC -- to make their catalogue available in the Apple format.

In France the controversial copyright bill also includes prison terms and large fines to stamp out illegal downloading of music and film by hackers possessing or using software to remove copyright protection.

It is still far from being definitely adopted into law. The official vote before the National Assembly of France will take place tomorrow and it then it has to be voted by the French Senate in May.