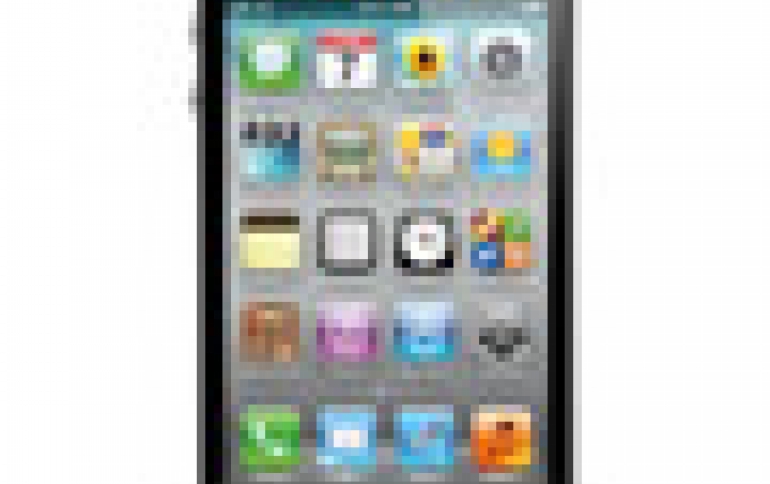 Apple Ousts Developer Who Exploited iOS Bug
Apple has terminated a developer license as a result of his research and findings of a security hole in the company's iOS software. Security researcher Charlie Miller had found a software flaw in Apple 's iPhones and iPads may allow hackers to build apps that secretly install programs to steal data, send text messages or destroy information. Miller planned to demonstrate the exploit at the SysCan conference in Taiwan next week.

Although he claims that Apple was aware of the issue after he had contacted the company about the vulnerability, yesterday he noted on his Twitter account: "OMG, Apple just kicked me out of the iOS Developer program. That's so rude!"

Apple claims that Miller had violated parts of iOS Developer Program License Agreement, which do not allow developers to "commit any act intended to interfere with the Apple Software or related services" and also to "hide, misrepresent or obscure any features, content, services or functionality in submitted Applications from Apple's review."

Miller built a prototype malicious program to test the flaw. He said Apple's App Store failed to identify the malicious program, which made it past the security vetting process.

Miller has also identified a bug in the iPhone text-messaging system in 2009. This allowed attackers to gain remote control over the devices.