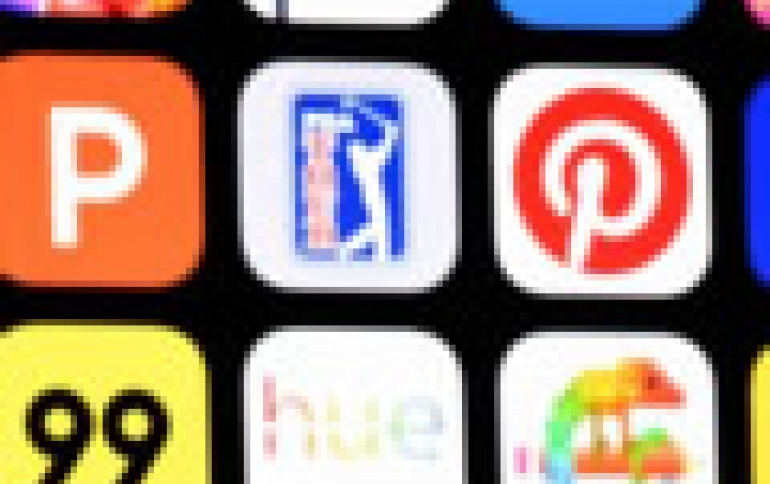 Apple Removes Gambling Apps From Chinese Store Following Criticism
Apple has pulled thousands of gambling apps from its Chinese store after the local state-run broadcaster accused the smartphone maker of being slow when it comes to cleaning up banned content.
Chinese media including China Central Television attacked Apple this month for hosting illegal and fake lottery-ticket apps, which they said resulted in massive losses for hoodwinked users. On Sunday, CCTV reported that Apple pulled at least 4,000 apps tagged with the keyword "gambling" on Aug. 9 alone.
Apple said it was simply complying with regulations.
"Gambling apps are illegal and not allowed on the App Store in China," Apple said. "We have already removed many apps and developers for trying to distribute illegal gambling apps on our App Store, and we are vigilant in our efforts to find these and stop them from being on the App Store."
Beijing has been cracking down on all forms of online content from games to social media and video services, making it hard for foreign companies to do business in the world's second largest economy.
Alphabet's Google is also trying to stake out a spot in China for internet services.