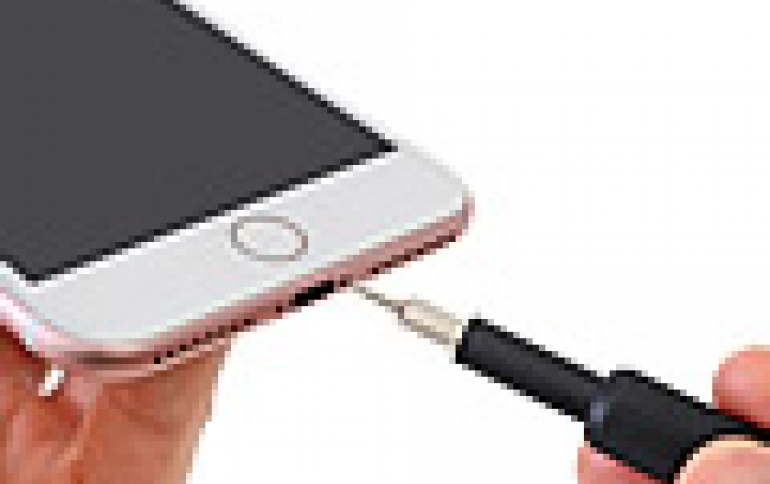 Apple to Repair 'Small Percentage' of iPhone 7s for Free
Apple said a "small percentage" of iPhone 7 smartphones may experience a component failure that makes it appear the phone isn't connected to cellular networks.
The company said it would repair affected devices at no charge.
The affected units were sold from September 2016 to February 2018 in China, Hong Kong, Japan, Macau and the U.S., Apple said in a statement on its website. The company will also reimburse those who've paid for a repair related to this issue.
Apple did not clarify which component has malfunctioned.