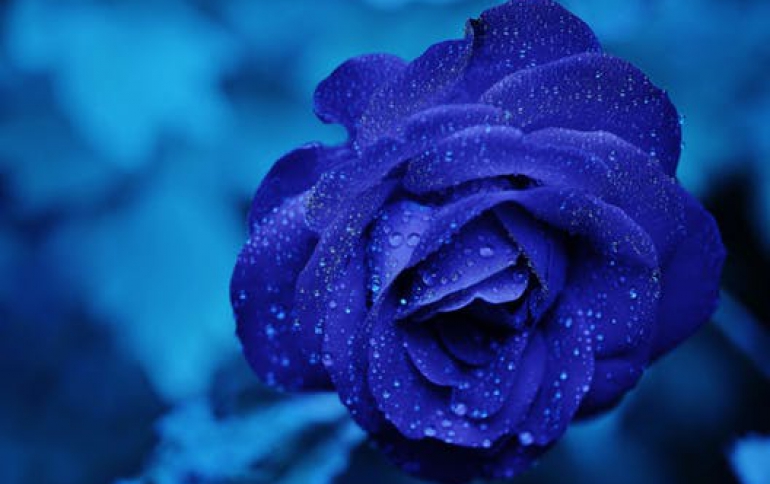 Portrait Mode Available on iPhone 7 Plus With iOS 10.1
The latest iOS 10.1 brings Portrait mode to iPhone 7 Plus owners starting today, adding a new photo feature to thephone's camera.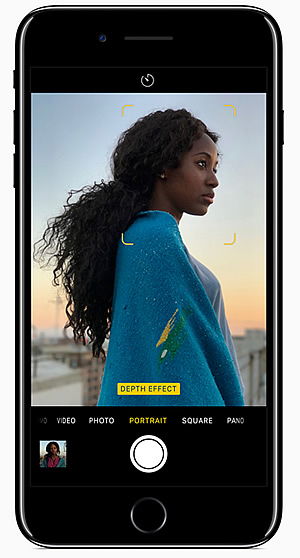 This new feature in the Camera app shows off the power of the dual-camera system in iPhone 7 Plus. Users can access Portrait mode from the Camera app, in between Photo and Square modes.
Using both 12-megapixel cameras on iPhone 7 Plus and machine learning, Portrait mode applies a depth-of-field effect to make your foreground subject sharp while creating a blurred background. This effect, also known as "bokeh" and previously only capable on DSLR cameras, turns the camera you carry around with you everyday into an even more powerful photography tool.
This fall, Apple introduced iPhone 7 and iPhone 7 Plus,which are both equippd with entirely new camera systems. The 12-megapixel wide-angle camera on both iPhones includes optical image stabilization, a larger ƒ/1.8 aperture and a new 6-element lens, while a wide color capture allows for more vibrant colors with more detail.
In addition to Portrait mode, the dual-camera system on iPhone 7 Plus offers optical zoom at two times and up to 10 times digital zoom for photos. Portrait mode is currently in beta enhancements should be expected in future iOS updates.