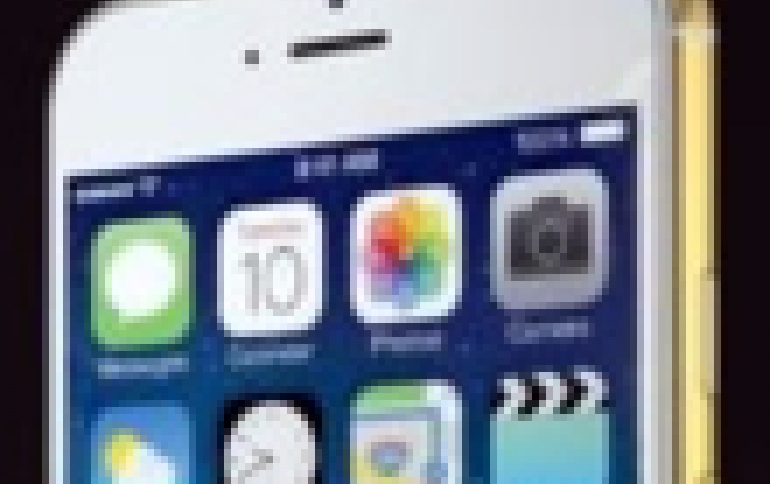 Apple To Return to 4-inches With Rumored iPhone 5SE
The days of the 4-inch Apple iPhone seems not to have gone, as the Cupertino, California, electronics giant might be working on such a phone for a March unveiling, according to a report Friday. 9to5Mac claims that the new model could be called the iPhone 5SE, and that it will launch this March. Instead of releasing a smaller version of the iPhone 6s in order to appease potential customers seeking an iPhone with a screen smaller than 4.7 or 5.5-inches, Apple is upgrading the existing iPhone 5s that was first released in fall 2013, the web site claims.
The upcoming "5se" features a design similar to 2013's flagship but upgraded internals, software, and hardware features that blend the old design with modern technologies from the past two iPhone upgrades, according to the report.
Apple is also said to be preparing to unveil new band styles for its Apple Watch in March, alongside a new version of the watch software.
Apple declined to comment.