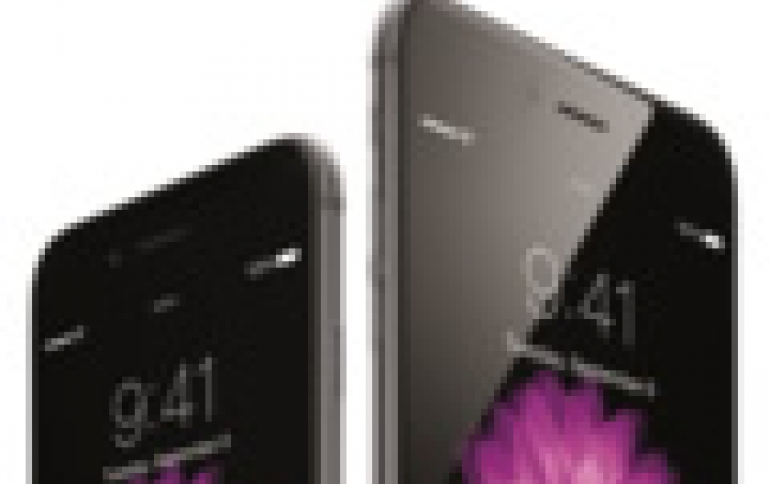 Apple Strengthens Its Presence in China With More Chinese Research Hubs
Apple has revealed plans to set up two more research centers and boost investment in China, a lucrative market in which the iPhone is not as popular as local rivals.
Apple said it plans to build new research facilities in the eastern Chinese cities of Shanghai and Suzhou, on top of centers already slated for Beijing and the southern city of Shenzhen. It also pledged to spend at least 3.5 billion yuan ($507 million) on research institutions.
All four centers will open later this year, and will help Apple cooperate with local partners and attract talent from its local suppliers as well as from top educational institutes.
Foreign companies have a long-established tradition of building research bases in China to both signal their commitment to the country and curry favor with the government. Apple's announcement comes after iPhone shipments fell for the first time in China on an annual basis, in 2016.
Lately, local vendors like Huawei Technologies, Oppo and Vivo have been challenging Apple's market share in China by offering increasingly high-end devices.
Apple hopes tha the release of the 10th anniversary iPhone later this year will supercharge growth.