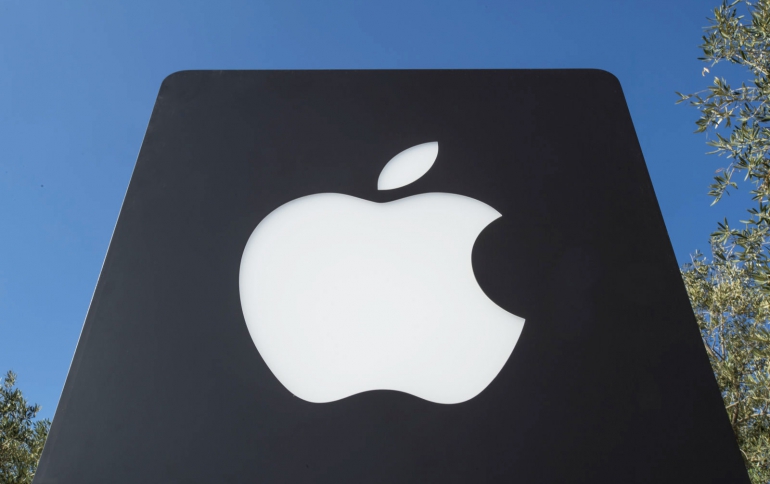 Apple to Unveil AR Upgrade, Software to Manage iPhone Use at WDC
Apple on Monday is expected to unveil new software and tease future hardware ambitions at its annual Worldwide Developers Conference in San Jose.
During the last years, Apple used the conference to outline new features coming when upgrading the operating systems that power the iPhone and iPad, Mac, Apple Watch, and Apple TV.
With the shift to software, Apple wants to give users another reason to keep buying the company's new devices.
One of the focus this year will be Digital Health, a series of tools to help users monitor how much time they spend on their devices and inside of certain applications. These tools are part of the Settings app in iOS 12, Apple's refreshed mobile operating system.
The company also plans to show off the latest developments to augmented reality by upgrading relatively new tools for iPhones and iPads. AR imposes 3-D digital images on people's view of the real world.
Expect to hear about the version 2.0 of its ARKit augmented reality tools. With "ARKit 2.0", the company has been planning a new mode that would let users play AR games against each other in the same virtual environment. Another mode allows objects to be dropped into an area and virtually remain in place. The features will be a prelude of what's to come from an Apple AR headset planned for as early as 2020.
Other upgrades to this year's software will include minor new features for snoozing notifications, tracking the stock market, making video calls, and sending Animojis -- the virtual cartoons introduced with the iPhone X.
In recent years, Mac software has taken a back seat to new features for iPhones and iPads, which makes sense given that those iOS devices generate about two-thirds of Apple revenue.
Apple is also expected to update the software for the Macs, focusing on a deeper integration with the operating system of the iPhones, iOS. The company has been working on a project that would let iOS apps run on Macs. This could also make the Mac App Store more attractibe to both developers and users.
In terms of hardware, Apple is working on refreshes to the MacBook Pro and 12-inch MacBook with new Intel chips, and is planning a new low-cost laptop to succeed MacBook Air. Apple is also working on a redesigned iPad Pro line with Face ID, but that's expected later.
Apple has been also slow in updating the Apple Watch operating system, called watchOS. Although it is not clear whether we will see an update on Monday, Apple is preparing a new push for the wearable hardware later this year. The company is working on two new Apple Watches that keep the overall size of the current models, but include slightly larger, edge-to-edge screens.
Regarding Apple TV, Apple again has left the tvOS almost untouched since 2015. Considering Apple's moves towards the production of original video, Apple TV is expected to stay on scene.
In the smart speaker arena, Apple is lagging behind market leaders Amazon and Google. Apple's digital assistant Siri for iPhones will get more predictive features this year, but Apple has been slow to the addition of new features compared to the competition.