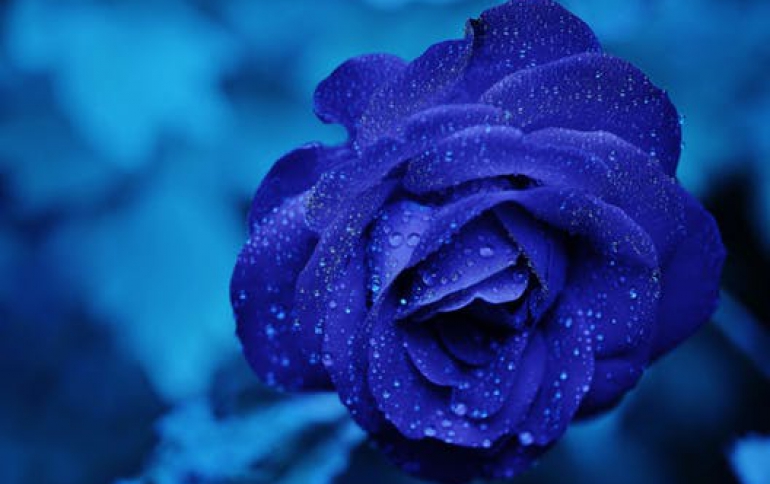 AppliedMicro To Offer The First 64-bit ARM Architecture Compliant Processor
Applied Micro Circuits, or AppliedMicro, has announced "X-Gene(TM)," the first 64-bit ARM architecture compliant processor for cloud computing, wireless infrastructure, enterprise networking, storage and security applications. The X-Gene multi-core processors based on ARMv8 compliant cores operating at up to 3.0 GHz and promise to offer performance at a fraction of the power and cost of existing solutions.

The new processors from AppliedMicro will implement the ARMv8 architecture, which includes the new ARM 64-bit instruction set, to deliver the first "server-on-a-chip" integrating compute, networking and server elements into a single footprint.

"The current growth trajectory of data centers, driven by the viral explosion of social media and cloud computing applications, will continue to accelerate," said Dr. Paramesh Gopi, President and CEO of AppliedMicro. "In offering the world's first 64-bit ARM architecture processor, we harmonize the network with cloud computing and environmental responsibility. Our next-generation of multicore SoCs will bring in a new era of energy efficient performance that doesn't break the bank on a limited power supply. In doing so, AppliedMicro becomes a more complete cloud computing technology provider for one of the hottest growth drivers in the industry."

AppliedMicro's initial ARM-based SoC design will be optimized for cloud server systems with a software-friendly architecture that improves system utilization. AppliedMicro has implemented a sophisticated microarchitecture for the ARMv8 64-bit ISA and optimized it to deliver the highest performance while maintaining the power and cost profile associated with ARM technology. This server-on-a-chip will integrate multiple copies of AppliedMicro's ARMv8 compliant 64-bit cores and a terabit coherent fabric with on-chip 10-Gigabit LAN, storage and WAN physical layer IP, as well as a 100-Gigabit per second inter socket communications interface to extend coherency to multi-chip configurations. The SoC design integrates server-class dynamic power management to maximize power savings during the idle state while maximizing performance and responsiveness with the ability to configure thermal dissipated power (TDP) to meet varying system requirements. This technology allows the SoC to achieve a standby power of less than 300mW.

First samples of AppliedMicro's X-Gene server-on-a-chip devices are expected in the second half of 2012 and will be produced at TSMC.