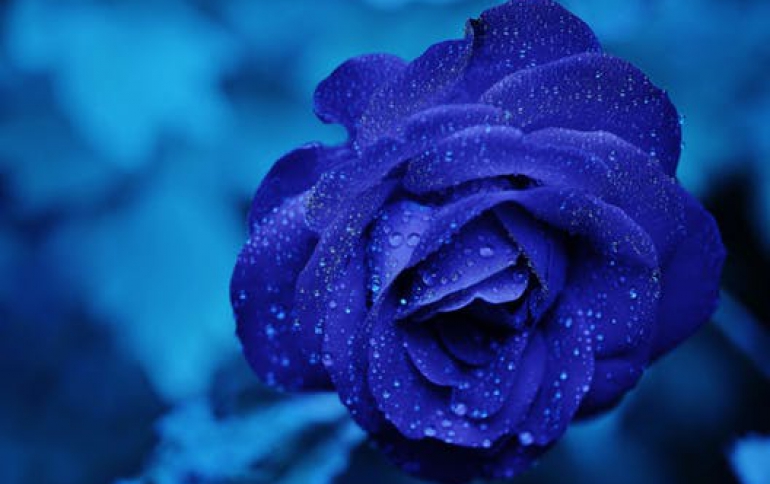 ArcSoft licenses DivX technology for video software solutions
DivXNetworks and ArcSoft announced a technology licensing and marketing partnership. Under the agreement, ArcSoft will bundle the DivX video codec with its line of video software solutions, beginning with an OEM version of its video editing software. ArcSoft will initially include the Windows and Mac versions of DivX with an OEM version of ArcSoft® VideoImpression™, a novice level video editing and slideshow creation software. ArcSoft's VideoImpression software is bundled with digital cameras and camcorders from leading manufacturers.
For more information on licensing DivX software, write to
licensing@divxnetworks.com
. To learn more about ArcSoft, visit
www.arcsoft.com
.