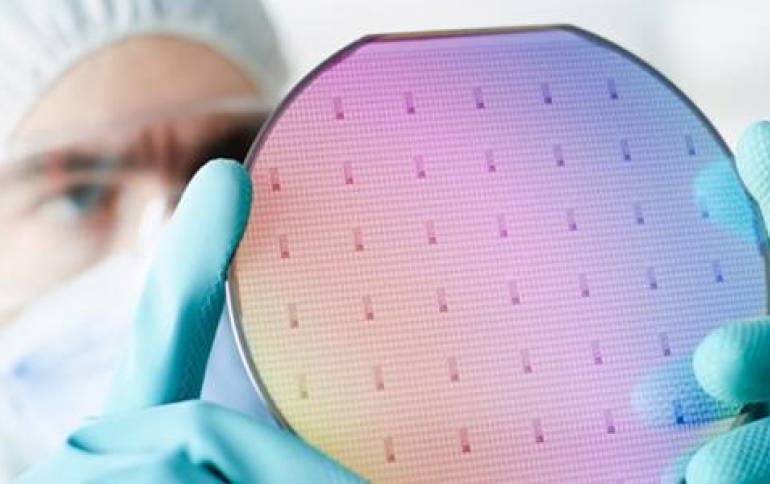 Arm Eases Upfront License Costs With Flexible Access Program
Softbank's Arm Holdings is changing its licensing model to pursue a bigger customer base as more devices become connected to the internet.
The company announced Arm Flexible Access, a new model enabling SoC design teams to initiate projects before they license IP and pay only for what they use at production. Through Arm Flexible Access, businesses will enable their design teams with more freedom to experiment and evaluate.
"Arm Flexible Access was created to address the opportunities presented by a world of one trillion securely connected devices," said Rene Haas, president, Intellectual Property Group, Arm. "By converging unlimited design access with no up-front licensing commitment, we are empowering existing partners and new market players to address new growth opportunities in IoT, machine learning, self-driving cars and 5G."
Arm Flexible Access complements standard Arm licensing which will continue to be the best option for the company's partners seeking access to Arm's full product portfolio and most advanced IP.
In the past, Arm required customers to pick a specific design and pay an upfront licensing fee that could cost several million dollars before getting access to it, later charging a per-chip royalty after chips went into production.
But final designs ready to send to a factory - called "tape-outs" in the chip business - can take years to perfect, leaving Arm customers making large upfront payments long before chips arrive.
With Arm Flexible Access they pay a modest fee for immediate access to a broad portfolio of technology, then paying a license fee only when they commit to manufacturing, followed by royalties for each unit shipped. This portfolio includes all the essential Intellectual Property (IP) and tools needed for an SoC design, making it easier to evaluate or prototype with multiple IP blocks before committing to licenses.
IP available through Arm Flexible Access includes the majority of Arm-based processors within the Arm Cortex-A, -R and -M families. These CPUs accounted for 75 percent of all Cortex CPU licenses signed over the last two years. It also includes Arm TrustZone and CryptoCell security IP, select Mali GPUs, system IP alongside tools and models for SoC design and early software development. Access to Arm's global support and training services are also included.
The new program will cost them $75,000 a year to ready one design for manufacturing, or $200,000 for an unlimited number of designs, with license and royalties due only on chips that go into production.