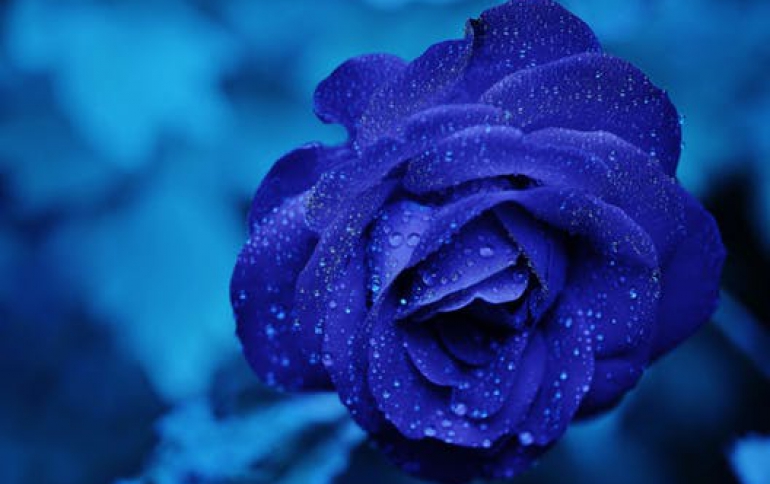 ASUS Announces 48-core, ARM-powered ThunderX-Based Servers
ASUS today announced new servers and server boards based on Cavium's ThunderX 64-bit, 48-core ARM platform and designed to deliver efficiency and expandability to data centers, high-performance computing and enterprise, as well as small and medium business (SMB) environments. The ThunderX product family delivers 64-bit ARMv8 datacenter and cloud processors. These high-performance processors support both single- and dual-socket configurations, have high memory bandwidth and capacity, and include integrated accelerators for optimal workload performance.
The ASUS ThunderX-based server platform provides a variety of applications in compute, storage, networking and security. The platform also is optimized for applications, like Ceph, cloud, big data and scale-out web workloads.
The new servers are optimized for high-density rack-mounted configurations. Their internals are also free from messy cabling, proving a clear and direct airflow channel for efficient heat dissipation. They also feature
flexible fan controls, with a choice of automated or manual operation. In automatic mode, the temperature sensor detects the CPU's workload and adjusts the fan speeds accordingly. In manual mode, the administrator is free to decide the fan speed to meet demand.
ASUS two-socket ARM servers and server boards will be available from Q4 2015.