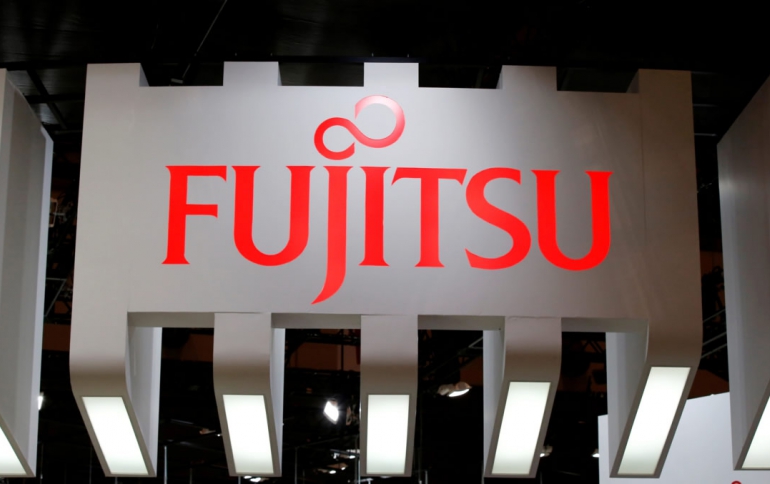 Fujitsu Develops Virtualization Technology To Secure Web Applications
Fujitsu Laboratories has developed technology for web applications that run on smart devices or wearables that delivers the same level of security as thin clients while offering great operability. Smart devices and wearables are expected to be used in a variety of front-line business operations. When a high degree of confidentiality is required for the data used by these devices, thin client environments, which leave no trace of the data on the devices, are ideal from a security perspective. Generally, thin clients are environments in which screen data is frequently sent and received. As a result, depending on the status of the mobile network or the processing performance on the device side, lags of up to about a second can occur, and operations that are unique to smart devices, such as swiping are effected.
Fujitsu Laboratories has developed new virtualization technology for web applications, developed for smart devices, that automatically separates the user interface processing (UI processing) from the data processing. With this technology, data processing is executed in the cloud, and the UI processing is executed on the smart device side. As a result, new web applications running on smart devices or wearables can have a work application execution environment that is as secure as a thin client environment while achieving operability.
The technology places the source code of the developed web applications on a server. When web applications are executed on a smart device, they are automatically interpreted. This technology enables processing to be distributed with data processing handled by the server, and UI processing handled by the smart device.
Fujitsu Laboratories also developed a feature that analyzes on the smart device the user's operations, processing times, and frequency of operations, and dynamically transfers to the server the processes within the UI processing that have little impact on operability. The result is a secure system that also maintains a high level of operability.
In addition, by applying the technology to web applications that communicate with smart glasses and other wearables, thin client environments can be newly expanded to web applications that run on smart devices and wearables, such as for use in work that deals with large amounts of data for which a high level of confidentiality is needed.
Fujitsu Laboratories will work to improve the virtualization technology's multiplex execution performance on servers and make its operations analysis more accurate with the goal of practical implementation in fiscal 2016.