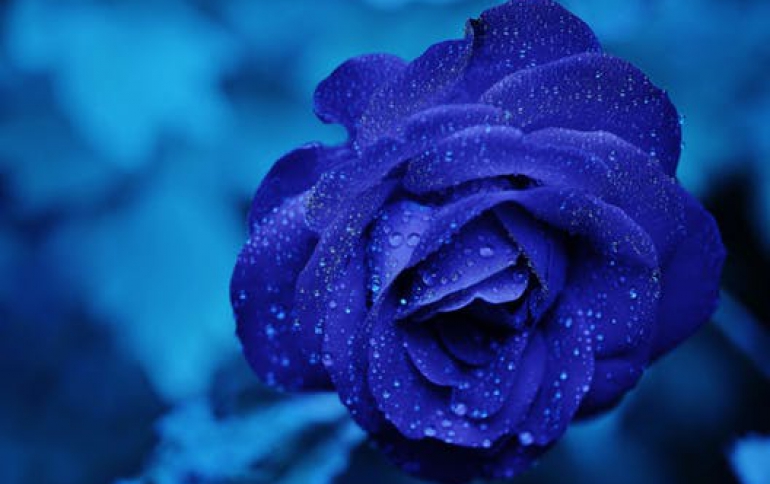 ASUS Introduces the MB168 Series Portable USB-powered Monitor
ASUS today announced the MB168 Series Portable USB-powered Monitor, a 15.6-inch companion display designed for laptop and desktop PCs. Both power and video signal are supplied over a single USB 3.0 cable, removing the need to carry a bulky power adapter and video cable. With a slim 8 mm profile and tipping the scales at just 800g, the MB168 Series is possibly the world's slimmest and lightest companion display.
With a mercury-free LED-backlit display that consumes just 5W in active use and 0W in standby mode, the ASUS MB168 Series delivers performance with minimal impact on laptop battery life.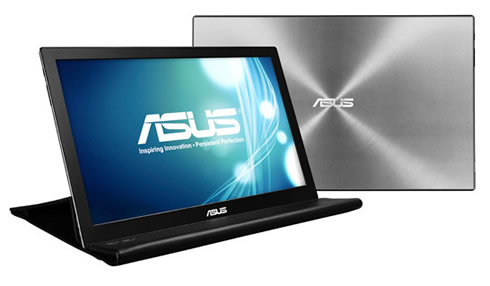 The MB168 Series is available with 1920 x 1080 Full HD and 1366 x 768 resolutions. Both models require just a single USB 3.0 connection for the video signal and power. The MB168 Series is also backward compatible with USB 2.0 ports, with only a slight difference in display brightness.
The display ships with a protective carry case that doubles as an adjustable stand for tabletop use.
It also features ASUS EzLink technology that offloads graphics processing from the PC to dedicated hardware in the monitor. As a result, a PC or notebook can drive up to five MB168 Series monitors at the same time, regardless of its own graphics capability - it just needs sufficient USB ports. EzLink senses ambient light levels and adjusts monitor brightness accordingly, and automatically rotates the image between landscape and portrait modes, as required.