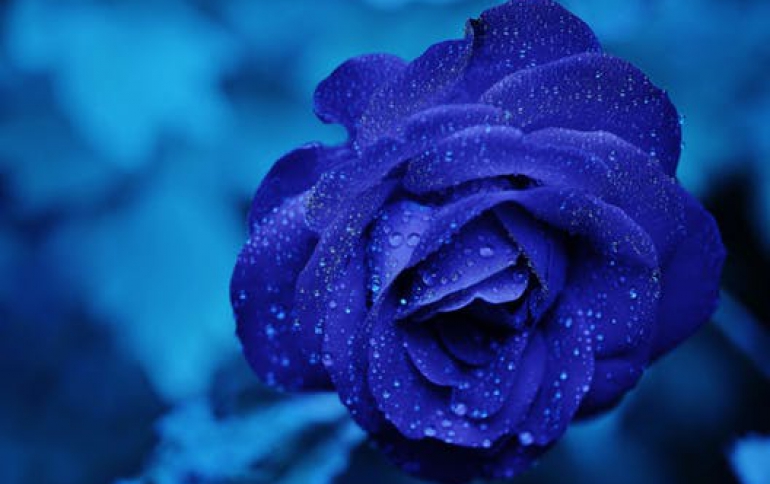 ASUS Launches HD DVD Notebooks
ASUS showcases the W1 and W2 notebook series with HD-DVD high-definition solution at CeBIT this year. Incorporated with Toshiba's HD DVD-R optical drive, the W1 and W2 notebooks can read discs with up to 30GB of data, including video, photo and music all from a single HD DVD disc. The HD DVD-R optical drive also plays HD DVD movies.

The W1 and W2 series offer an all-round high-definition experience with built-in digital TV tuner and HDMI interface, supporting standard, enhanced, or high-definition video, plus muti-channel digital audio on a single cable.