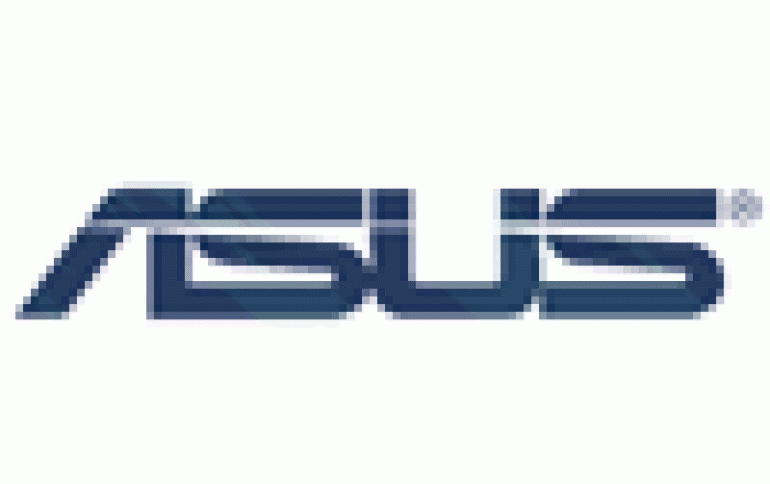 Asus Offers High Definition Content Playback with Double Layer HD DVD ROM Drive
Catering to users who need an optical disc drive that is able to provide high definition movie playback and quiet operations, ASUS has today released the new ASUS HR-0205T Optical Disc Drive. This new generation HD DVD ROM drive supports reading data from DVD+R/RW/DVD-R/RW formats, and it is operating at a mere 21.1 dB.
The HR-0205T is able to support 2.4X HD DVD ROM/2.4X HD DVD ROM(DL)/2.4X HD DVD-R Read, 5X DVD±R/ 5X DVD+RW/ 5X DVD-RW/ 5X DVD±R (DL), 15X CD-R/ 15X CD-RW; and 15X DVD-ROM/ 15X CD-ROM Read formats.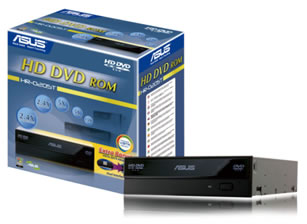 The HR-0205T is also capable of reading both single layer (15GB) and double layer (30GB) HD DVD-ROM media at 2.4x read speeds for HD movie playback. Another advantage of the HR-0205T is the fact that it takes full advantage of the shared physical structure of HD discs and standard DVD discs. The drive features a pick-up head with only a single objective lens.
The HR-0205T can utilize a PATA-SATA adaptor for high-speed and stable read capabilities with both SATA and PATA interface compatibilities, and can also be able to be mounted horizontally or vertically. It is also fully supported by Windows XP/2000/ Vista.
Specifications