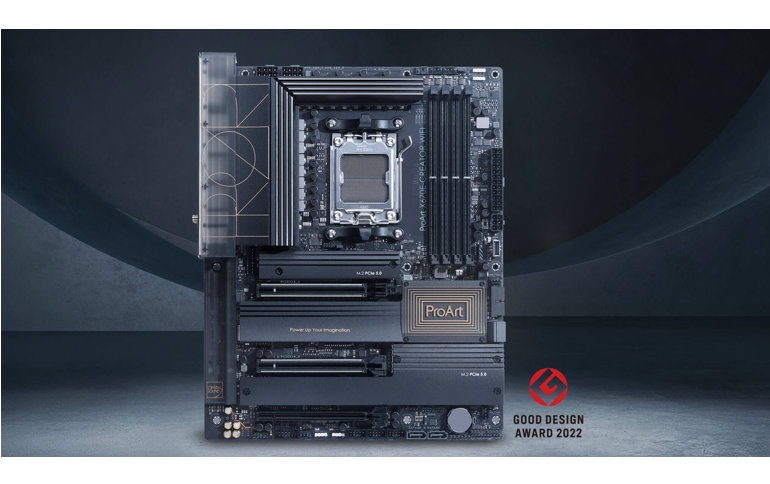 Asus releases official press release about BIOS updates for AMD AM5 platform
Asus released an official press release about the ongoing "drama" with beta BIOS updates and the warranty void
"...We want to address the concerns that have been raised by our users about whether recent BIOS updates will impact the warranty of ASUS AM5 motherboards. We would like to reassure our customers that both beta and fully validated BIOS updates for ASUS AM5 motherboards are covered by the original manufacturer's warranty. We would also like to confirm the following points:
- The ASUS AM5 motherboard warranty also covers all AMD EXPO, Intel XMP, and DOCP memory configurations.
- All recent BIOS updates follow the latest AMD voltage guidelines for AMD Ryzen™ 7000 series processors.
Furthermore, we would like to reiterate our commitment to supporting the AMD AM5 platform and our customers..."
Today Asus also has released a new series of BIOS updates that
1. Update AGESA version to Combo AM5 PI 1.0.0.7.a
2. Support 48/24GB high-density DDR5 memory module.
3. Memory QVL amended to account for AMD 1.3V SoC voltage limit.
4. EXPO/XMP prompt notice removed.
Its possible that AM5 issues will be eventually resolved with and upcoming AGESA v1.0.0.9 that is expected to get released later this month.