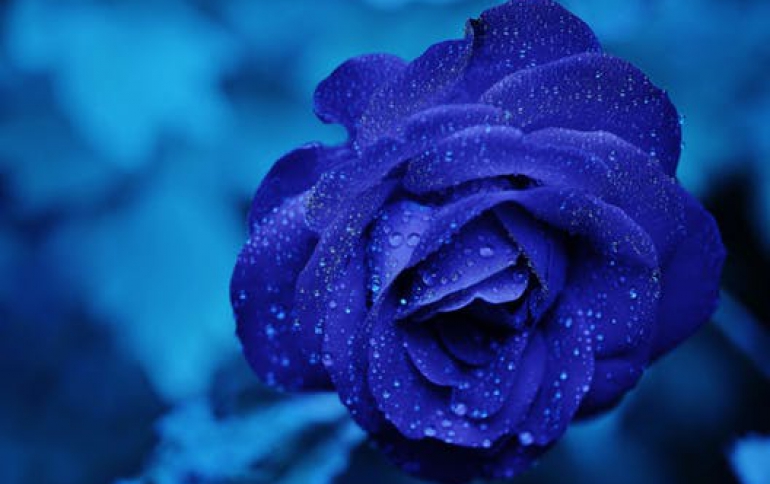 Asustek demonstrates dual-core Xeon chips
Asustek Computer this week showed off a prototype two-way server running an unreleased dual-core Intel Xeon processor, known by the code-named Bensley, at the Computex exhibition in Taipei. "This is the first live demo," said C.W. Pao, a product manager at Asustek's Server Business Unit.

Bensley is the dual-core version of Xeon designed for two-way servers. Another dual-core Xeon chip, currently called Paxville, is designed for four-way servers.

Each Bensley processor used in the Asustek system has two cores that can each handle two processor threads, Pao said. This means that the two-way server can simultaneously handle eight threads, which will greatly increase performance, he said, noting that each processor can have up to 4GB of DRAM.

The Bensley server on display at Computex is just a prototype of the system. Asustek expects to ship commercial versions of the server during the first half of 2006, Pao said, noting that it will be available worldwide. Pricing for the system was not available.

Right next to the prototype Bensley server, Asustek showed off a 1U rack server based on Intel's Pentium D processor and the upcoming Mukilteo chipset, which is designed to offer better performance for multithreaded applications. Asustek expects to begin shipping versions of this server during the third quarter of this year, Pao said.

Pricing for the server was not available.