Atari Reveals More Ataribox Console Details
Atari started teasing its Ataribox at E3 this year, and now the company is provifing some more details about the console, including what it looks like.
"..our objective is to create something new, that stays true to our heritage, while appealing to both old and new fans of Atari," reads an email Atari shas sent to its fans.
As you see in the pictures, the new Ataribox is inspired by the classic wood found on the Atari 2600, and the new console features ribbed lines, a raised back, and a front panel that can either be glass or wood. The Ataribox also supports SD cards, has an HDMI port, and four USB ports. Two versions of the Ataribox will be released, one in wood, and one in black / red.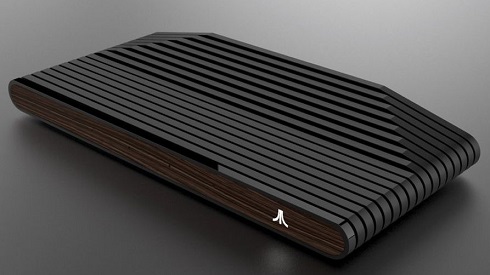 Atari plans to deliver classic games in the Ataribox, alongside "current content." Information on pricing, release dates or game conten is yet unknown.