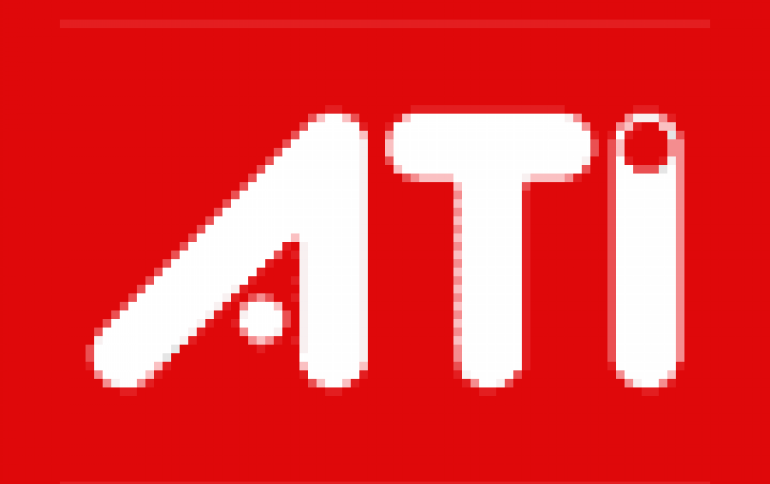 ATI Releases Catalyst 6.11 Drivers
AMD.ATI has released a new ATI Catalyst drivers bringing them up to version 6.11. The package contains Radeon display driver 8.31, Multimedia Center 9.15, HydraVision, HydraVision Basic Edition, Remote Wonder 3.04, WDM Driver Install Bundle, Southbridge/IXP Driver and Catalyst Control Center Version 6.11. This release of Catalyst introduces software CrossFire support for any combination of Radeon X1900 and X1950 installed in a system running either the Windows XP or Windows XP Professional x64 Edition operating system.
A performance increase is noticed in Call of Duty 2. Performance improves as much as 12.5% at 19x12 settings and as much as 10.5% at 12x10 settings on X1900 Software Crossfire configurations. Largest gains seen with 4xAA enabled.
To download new driver go to
http://ati.amd.com/support/driver.html
.