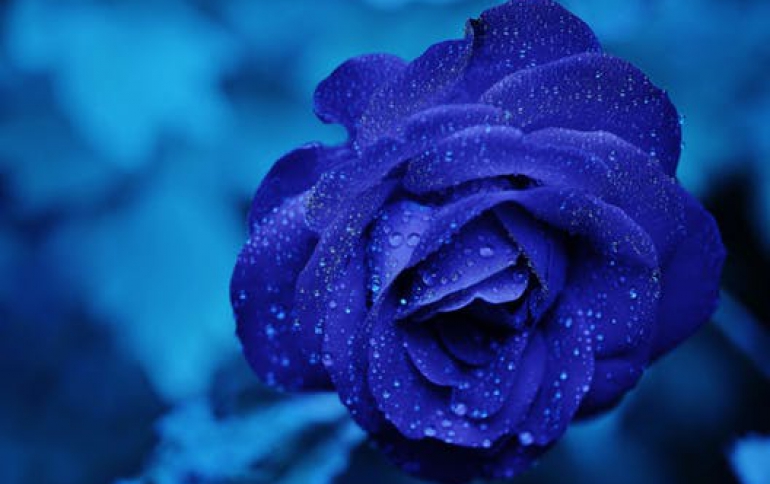 ATI shows 'legacy' Radeon 9200
ATI announced on Wednesday its support of legacy Macs with the introduction of the Radeon 9200 Mac Edition video card, which was shown as a prototype at Macworld Conference & Expo San Francisco in January.
Featuring a PCI interface and 128MB of DDR video RAM, the $120 (around £65) Radeon 9200, which will be available in early September, is aimed at Power Mac G3, G4 and G5 users looking for such features as full screen anti-aliasing, bump and environment mapping, programmable pixel shaders and other technologies necessary for gaming and other video-intensive activities.
In addition, it offers DVI-I, VGA and S-Video ports, with DVI-I to VGA and S-Video to Composite adaptors included. The Radeon 9200 Mac Edition requires Mac OS X v10.2.8 or v10.3.3 or higher and 256MB RAM.
From Digit