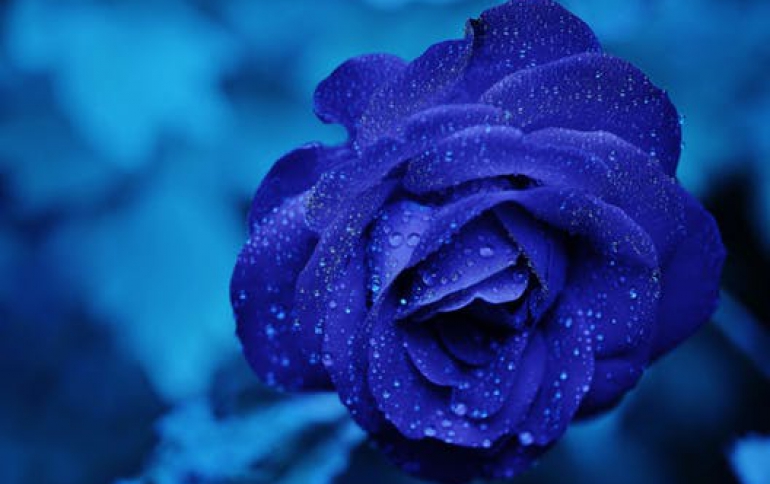 ATI Ushers in a New Era of Usability and Customization for PC Graphics
ATI Technologies Inc. (NASDAQ:ATYT) (TSX:ATY), the industry leader for 3D graphics, today announced the introduction of a remarkable new innovation in driver usability, CATALYST(TM) Control Center. Built on the Microsoft .NET Framework, CATALYST Control Center is a modular suite of applications designed to simplify driver configuration and customization, while maximizing 3D performance. The introduction of CATALYST Control Center signals an evolution in PC graphics technology, with mainstream consumers now having the ability to substantially improve their user experience through a simple "point and click" interface.

"By publishing a standard interface and adopting a modular architecture based on the Microsoft .NET Framework, ATI has delivered a flexible and open interface for developers of graphics-intensive applications," said Charles Fitzgerald, General Manager, Developer & Platform Evangelism, Microsoft Corp. "The CATALYST Control Center architecture enables third-party customers to rapidly develop and deliver new exciting features using familiar development tools and skills, increasing developer and end-user productivity and enhancing the PC experience without compromising driver stability."

The CATALYST Control Center experience begins with the desktop manager, an innovative tool that guides users through the process of easily configuring their displays. The real-time 3D rendering preview panel enables users to visually see the impact of adjusting performance on their system. Personalization is taken to a new level through assignable hot keys and customizable profiles for applications, video and gaming. Previously, these kinds of capabilities were unavailable or extremely difficult for the average user to expose. Design innovation has also been enhanced through the availability of multiple skins. In addition users can design their own skins with customized look, feel and content for use in their computing environment.

"With the release of CATALYST Control Center, ATI is simplifying driver usability and providing a platform to educate users on the capabilities of their 3D hardware," said Randy Copeland, President, Velocity Micro. "Through easy customization we can deliver a more personalized computing experience while allowing them to maximize 3D performance in their favorite games and applications."

Highly extensible, the CATALYST Control Center will also offer a Software Development Kit (SDK) to enable users to develop custom skins and plug-ins for their favorite applications. The SDK will be in beta form at launch, with a final version expected later this year. To encourage the participation of the user community, ATI will be sponsoring an online contest with prizes for the top plug-ins and skins for CATALYST Control Center. This promotion is expected to kick-off in October 2004.

"As 3D hardware performance continues to move forward it is imperative that software innovation keep pace, ensuring users derive maximum value from their graphics processor," said Ben Bar-Haim, Vice President, Software, ATI Technologies. "With the introduction of CATALYST Control Center, we provide a standards-based solution that shields the user from complexity, while allowing them to enjoy a more customized experience and fully harness the performance and features found in their ATI graphics accelerator."

CATALYST Control Center is compatible with a range of ATI RADEON(R) desktop graphics processors. Future releases will expand support to include mobile, integrated, and workstation product portfolios. For more information please visit www.ati.com.