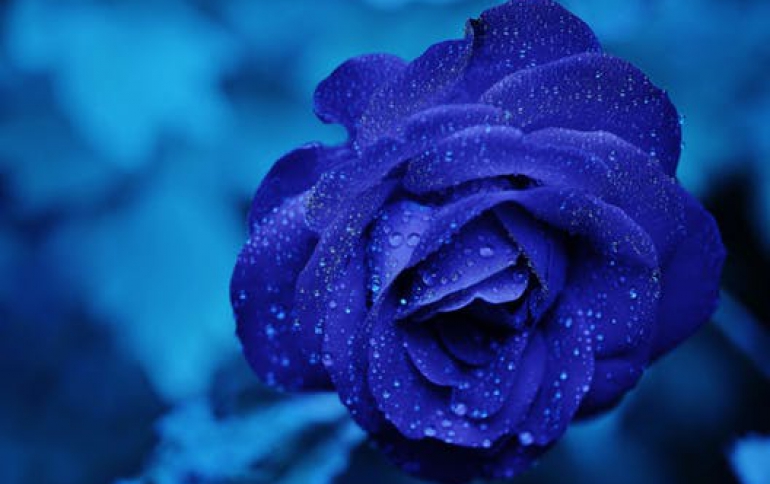 HP Continues to Combat the Gray Market, Files Suit for Fraud, Breach of Contract and Conspiracy
HP today announced it has filed suit in a Tennessee federal court to recover more than $8.6 million in pricing discounts for computer equipment that defendants falsely claimed were purchased by Capital City Micro. HP's complaint sets forth claims for damages that include civil conspiracy, common-law fraud and breach of contract.

HP's complaint alleges that defendants Capital City Micro and its president, Martin Meeks, told HP that Capital City Micro had opportunities to sell HP and Compaq products to beverage wholesaler P & E Distributing that required significant discounts from HP to win the business. HP's complaint further alleges that Capital City Micro did not resell the products to P & E Distributing, as represented, but instead sold to companies and/or persons to whom Capital City Micro had no authorization to sell. P & E Distributing Company and its president, David Welker, are also named as defendants in the complaint for their role in the transactions.

"HP is committed to supporting our authorized business partners and our customers and addressing cases of fraud and breach of contract," said Scott Anderson, acting general manager, Solution Partners Organization -- Americas, HP. "HP is dedicated to monitoring, investigating and taking appropriate steps to prevent HP products entering the market through unauthorized channels."

One recent industry study by KPMG and the Alliance for Gray Market and Counterfeit Abatement reported that $40 billion worth of information technology (IT) products are re-sold on the worldwide gray market annually.

Capital City Micro was an authorized reseller of HP and Compaq products at the time these sales took place in 2001 and 2002. In 2001, HP discovered the abuse of special discounts as alleged in the complaint and terminated the relationship with Capital City Micro. After the termination, Capital City Micro obtained a reseller authorization with Compaq Computer Corp., again claiming P & E was the purchaser of the Compaq products. Soon after the merger of HP and Compaq in May 2002, HP stopped all dealings with Capital City Micro and terminated the relationship.