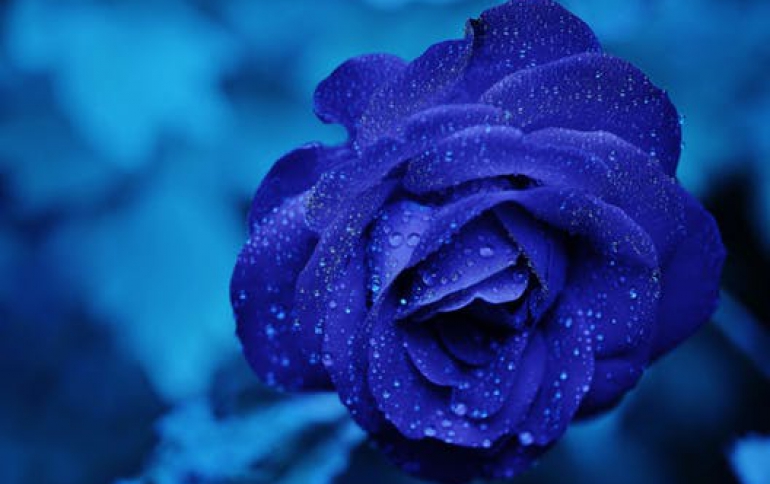 ATI is World's Biggest Discrete Graphics Supplier for 2004
Top-to-bottom product leadership and strong OEM relationships continue to drive substantial growth for ATI New Mercury Research market share numbers released today for Q4 2004 show ATI Technologies Inc. (TSX:ATY) (NASDAQ:ATYT) was the world's largest discrete graphics supplier in 2004. ATI continues to move forward with six sequential quarters of year over year growth - shipping over half of the world's discrete graphics.

"With a virtual clean sweep of OEM PCI Express designs on desktop and notebook PCs, ATI continues to lead the market for discrete graphics," said Rick Bergman, Senior Vice President, PC Business Unit, ATI Technologies. "In addition, we've ramped volume production of the RADEON(R) X800XL and RADEON(R) X850 series to put ATI in the best position to increase performance and market share leadership for high-end DirectX 9 graphics processors."