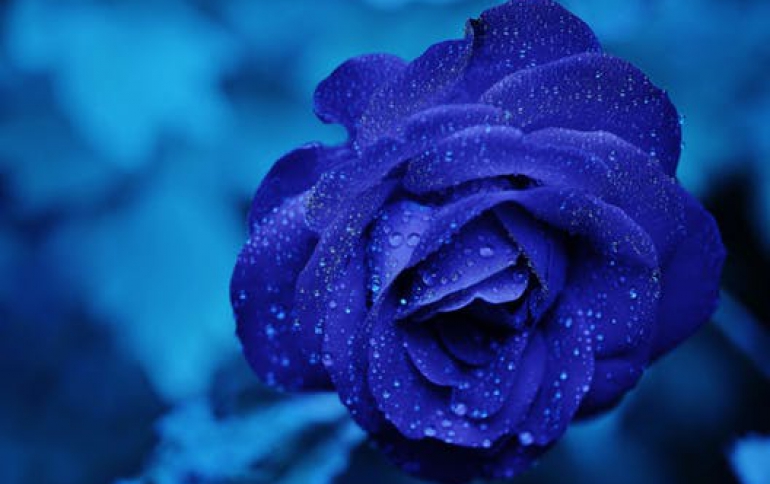 AT&T And Intel To Test Drone Technology
AT&T said on Monday it will partner with Intel to test the functionality of drones on its high-speed LTE wireless network. AT&T will work with Intel to examine the efficiency of drones on its LTE network at higher altitudes and potential interference with airwaves related to areas such as video streaming and flight information, AT&T said in a statement.
Intel has been investing in drone technology in recent years.
"AT&T and Intel will be testing how the network can enable the most exciting business use cases for drones," AT&T's senior vice president, Internet of things solutions, Chris Penrose, said.
AT&T's LTE network can help bring wireless connectivity to industries such as logistics, agriculture, construction and insurance, he said.
At Mobile World Congress in Barcelona this week, Intel has set up an "Intel Drone Zone" to demonstrate its drone technology over AT&T's wireless network.