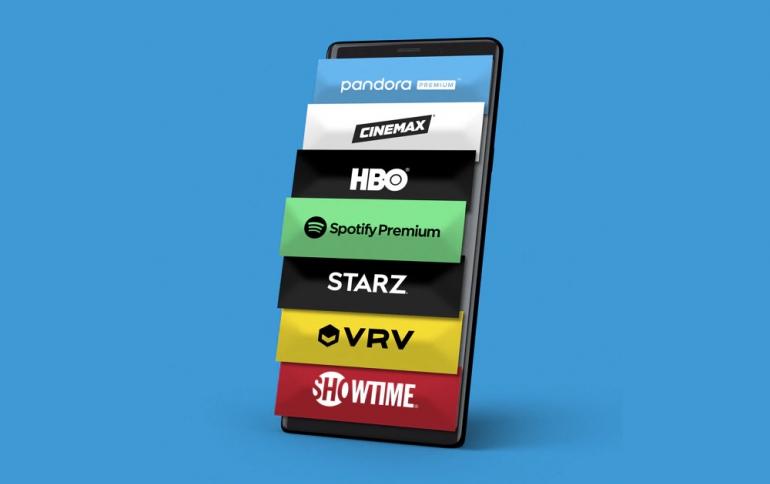 AT&T Increases AT&T TV Now Prices Up to 30 Percent
AT&T plans to hike prices of the AT&T TV Now packages as much as 30% starting from next month.
TV subscribers who were paying $50 a month for the "Plus" package will see prices climb to $65, while those paying $70 for the 65-channel "Max" package will be charged $80 a month.
"We're adjusting our pricing to reflect the cost to deliver content to our customers," AT&T said on Friday.
The price changes don't apply to customers of DirecTV or AT&T's U-verse TV.
With the new prices, AT&T is trying to widen margins and reduce a debt load that ballooned to as much as $195 billion after the acquisitions of DirecTV and Time Warner.
The company has lost nearly 1 million TV customers in the second quarter.
AT&T TV Now is facing off against Sling TV, Google's YouTube TV and Hulu's live service, which together have racked up millions of customers. All of those services also compete with video-on-demand offerings like Netflix and Amazon Prime.