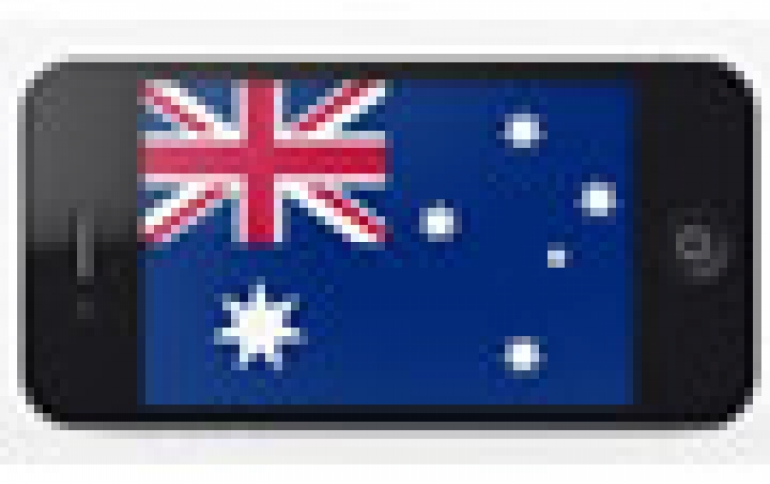 Australian Parliament Asks Apple, Micrsosoft And Adobe To Explain Their High Pricing Policies
Apple, Microsoft and Adobe Systems have been ordered to appear before Australia's parliament to explain why they have applied high prices of their products in the country. The IT firms are asked to explain why they price their products so much higher in Australia compared to the United States, despite the strong Australian dollar.

The companies had previously declined to appear before the special committee after a similar inquiry last year. Failure to appear before the committee as ordered could leave all three firms open to contempt of fines or even jail terms.

Currently, a 16GB WiFi iPad produced by Apple with Retina display is selling in Australia for A$539, $40 above the price in the U.S. Microsoft's office 365 home premium cost A$119 in Australia versus $99.99 in the United States.

IT firms claim that these prices are due to high operating costs in Australia including high local wages and conditions, as well as import costs.

Previously, Apple has been attacked by Australian lawmakers over corporate taxes paid on Apple's operations.