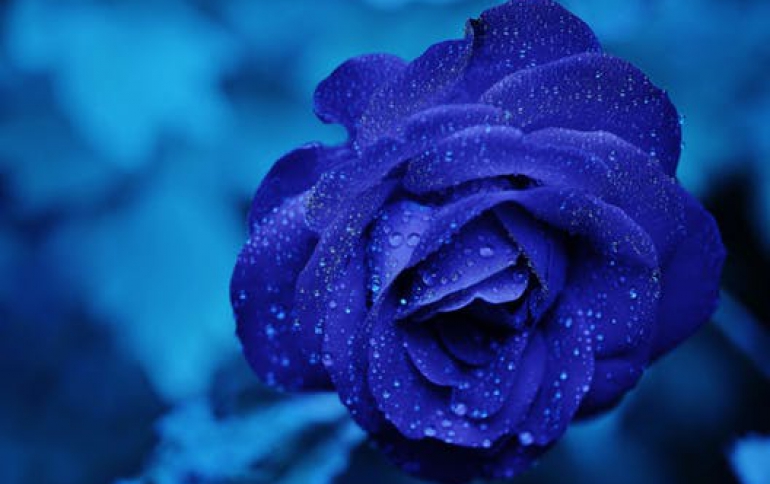 AVG Unveils 2013 Product Range
AVG Technologies today announced the availability of the AVG 2013 range of products, including AVG's range of free and paid offerings. The AVG 2013 user interface has been redesigned to work with touch-screen technologies and supports easier navigation. It also complements the new Windows 8 design.

The products also start 26% faster and also scan files up to 36% faster, while the user interface loads over 200% faster.

AVG's File reputation technology further enhances detection and reduces false alarms. An enhanced firewall also makes it easier for users to choose how they want to personalize their settings in order to protect their privacy and identity online.

In addition to AVG's multi-layered protection technology, AVG Internet Security 2013 comes with an integrated security firewall, AVG LinkScanner, AVG Anti-Spam, Anti-Spyware and technology to protect against WiFi hacking.

Complementing the AVG 2013 Internet Security range, AVG PC TuneUp keeps PCs running at peak performance by cleaning the hard drive, fixing issues, preserving battery life on laptops, and eliminating freezing and crashing.

AVG Internet Security 2013 incorporates multi-layered protection that utilizes signature-based antivirus, heuristics, polymorphic-based detection and behavior-based threats detection with an integrated security firewall and AVG LinkScanner.

AVG 2013 product range include AVG AntiVirus FREE, AVG AntiVirus, AVG Internet Security, AVG Premium Security and AVG PC TuneUp.