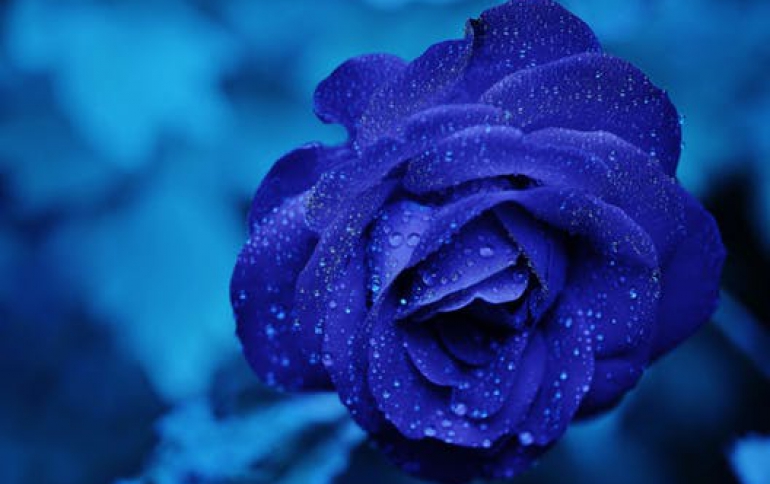 Baidu Buys 91 Wireless
Chinese language Internet search provider Baidu, Inc. today announced that its wholly-owned subsidiary Baidu (Hong Kong) Limited has signed a definitive merger agreement to acquire a 100 percent equity interest in 91 Wireless Websoft Limited (91 Wireless) from NetDragon Websoft Inc. and other shareholders. 91 Wireless is one of the leading mobile app marketplaces and mobile game operators in China. In the month of July 2013, Baidu and 91 Wireless users in China together downloaded a daily average of 69 million apps.

Pursuant to the Agreement, through a merger, Baidu will acquire 100 percent of 91 Wireless in cash. This includes the 57.4 percent stake owned by NetDragon, and the remaining shares from other shareholders. According to the memorandum of understanding dated July 15, 2013, the merger consideration amounts to a total of US$1.90 billion. Having taken into account the conditional declaration of a special dividend in the aggregate amount of approximately US$52.06 million by 91 Wireless to its existing shareholders, the consideration is now adjusted to an aggregate amount of US$1.85 billion in the agreement.

"The acquisition of 91 Wireless significantly strengthens our mobile app distribution capability, and further enhances Baidu's prime position in China's thriving mobile ecosystem," said Robin Li, chairman and chief executive officer of Baidu. "91 Wireless is not only a leading app market, but just as importantly, is a leading operator of mobile games, which are seeing tremendous growth in China. This acquisition reinforces Baidu's commitment to growing and fostering the developer community, establishes Baidu's position in the flourishing mobile game segment, and offers Baidu another strong channel to deliver its market-leading app offerings."

Following the completion of the transaction, 91 Wireless will become a wholly-owned subsidiary of Baidu and will continue to operate under its existing management team as an independent company. Baidu expects the transaction to close in the fourth quarter of 2013, subject to customary closing conditions and approval by NetDragon's independent shareholders at an extraordinary general meeting.