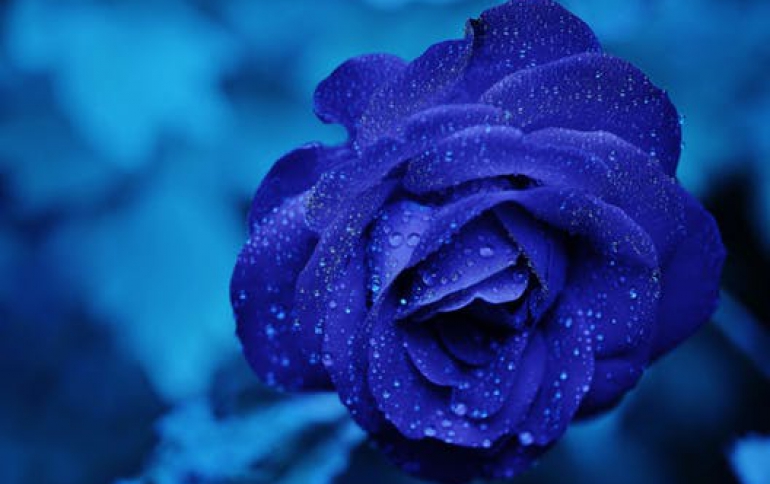 BlackBerry, Baidu Partner on Driverless Car Software
BlackBerry is making a step forward in pushing into self-driving cars as the former smartphone maker signed a deal with Chinese internet giant Baidu to work together on automotive software.
Baidu will bundle BlackBerry's QNX vehicle operating system into its Apollo self-driving car platform, a set of tools that automakers can use when designing autonomous vehicles. The partnership also includes integrating BlackBerry's more established in-car entertainment software into Apollo.
Baidu has been building the Apollo system and signing up dozens of partners around the world in a bid to eventually become a dominant automotive software company. The Beijing-based company has announced a $1.5 billion investment plan in self-driving car projects over the next three years.