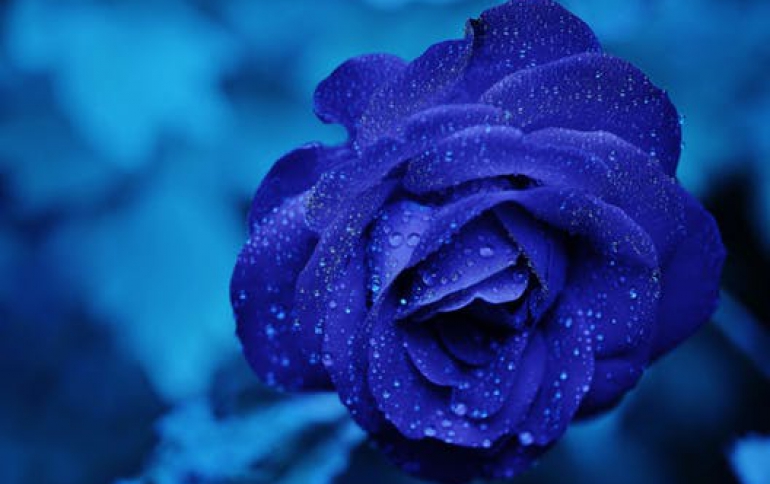 BenQ aims to be world's third largest optical drive maker in 2005
BenQ expects to increase its production of notebook-use slim optical disc drives by next year and become the world's third largest producer of optical drives.
This is according to vice president William Wang for the company's Imaging Network Business Group.
BenQ has been developing its optical drive technology through its strategic alliance with Philips and their Philips BenQ Digital Storage (PBDS) joint venture.
BenQ mainly produces slim-type optical drives for use in its Joybook notebooks, Wang indicated. The company currently ships over 100,000 slim-type optical drives per month, and expects to ship over one million units this year. BenQ intends to compete more aggressively for OEM orders for slim-type optical drives, Wang pointed out.
BenQ also produces own brand half-height (H/H) optical drives for channel sales and OEM manufactures drives for Dell and Hewlett Packard (HP). According to Japan-based Techno Systems Research (TSR), BenQ ranked fourth globally in the first half of this year in H/H optical drive production. Hitachi-LG Data Storage (HLDS), Lite-On IT and Toshiba-Samsung Storage Technology (TSST) were the top three ranking companies.
In addition, BenQ, in cooperation with Philips, has a staff of over 20 members working on developing next-generation blue laser disc technology, according to Wang.
From DigiTimes