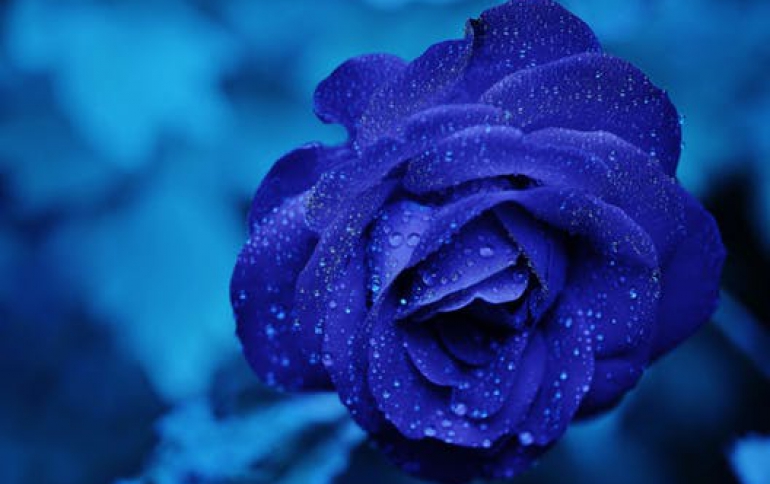 BenQ Chooses Nero As The Digital Media Software Solution For The DW1620pro-16X DVD+/-R
NeroVision Express 2's Advanced Video Editing, Authoring and Capturing Features Are a Perfect Fit for BenQ's Double Layer Recording Capability. Ahead Software, leaders in digital media technology, announced today that its award-winning digital media recording software suite, Nero, is to be bundled with BenQ's new 16X DVD rewritable drive. The DW1620pro internal DVD-Rewriter supports both 16X DVD+/-R and 4X DVD+R double layer media, which allows Nero to take full advantage of the drive's diverse features with a variety of applications, from 8.5 GB DL video or data backup, to streaming video on the user's LAN.

"BenQ is known throughout the industry for bringing quality products to the market" says Jim Corbett, Executive Director, Ahead Software AG. "It's only fitting that Nero plays a part by providing a digital media software suite that will allow users to really get the most out of the BenQ DVD rewriter."

Nero brings out the best in BenQ's 16X DVD+/-R and 4X DL DVD+R rewriter with applications like Nero StartSmart, an improved comprehensive application launcher that houses and connects the user to every installed Nero application. NeroVision Express 2 offers a complete DVD+/-RW solution with advanced video editing, capturing, encoding, slideshows and DVD, SVCD, VCD authoring with mouse-over instructions that walk the user through every step, taking full advantage of BenQ's DVD-R/RW and DL recording capability. With Nero Recode 2, users can re-size non-copy protected DVD movies from DVD 9 to DVD 5 format, or re-size video titles from multiple DVD-9 discs to DVD+R DL.

Nero BackItUp takes full advantage of the increased capacity of a DVD+R DL disc, allowing users to run scheduled backups, password-protect their data and choose from various backup modes such as full or incremental. Also included are Nero ShowTime; a powerful DVD and digital video playback application, InCD 4, packet writing application and the label creator Nero Cover Designer.

In addition, Nero 6 includes Nero Express 6, the fast and friendly CD/DVD mastering software for data, audio or video; Nero Toolkit, a complete set of drive testing applications; and the digital audio jukebox and playlist maker, Nero Media Player.

BenQ's 16X DVD rewritable drive will be available on the market end of October 2004. For additional information on all Nero applications, please visit www.nero.com.