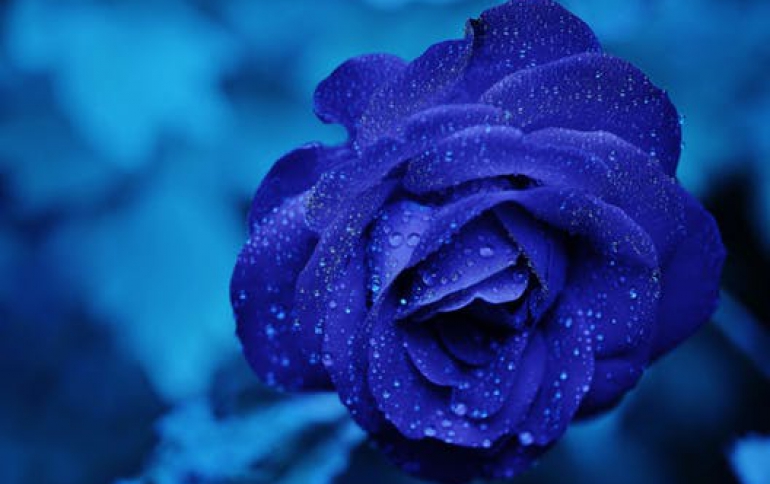 BenQ, LiteOn May Suffer From Poor PUH Supply For Blu-ray/ HD-DVD Drives
Japanese hold the patents - Taiwanese may experience difficulties to use them. Taiwanese makers of optical disc drives are preparing for production of Blu-ray Disc and/or HD-DVD drives/players, but it seems that they face a potential problem of having to rely on an outside supply of pick-up head since most of all patents for high-power laser diodes (LDs), a key component of PUHs, are owned by Japanese companies, the
Digitimes.com
website reports, citing industry sources in Taiwan.
The list of the owners of the patents for HD DVD/Blu-Ray laser diodes the Japanese include Hitachi, Sharp, Pioneer, Sony, and Sanyo Electric.
Lite-On IT and BenQ are currently cooperating with Sony and Philips respectively, but still, both ODD makers are reportedly at disadvantage in obtaining PHUs for making blue-laser DVD drives/players when compared with Hitachi LG Data Storage (HLDS) and Toshiba-Samsung Storage Technology (TSST).