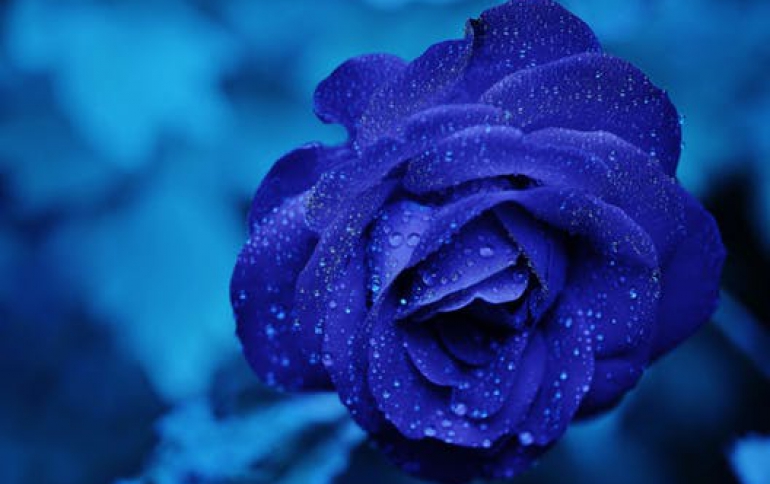 Ritek, CMC Magnetics Expect Significant Growth in 2006
The demand for 16x DVD+R/-R media is expected to peak in 2006, and CMC magnetics and Ritek seems to be the ready to meet the strong demand. Both companies are reportedly ready to focus on manufacturing of 16x recordable in the first half of 2006. The advantage of both leading Taiwanese makers compared to other second-tier makers of Taiwan is that they are able to produce discs that will be compatible with multiple recording speeds, along with the maximum 16x.

Although second-tier makers of optical discs in Taiwan are making efforts to upgrade production of DVD+R/-R discs from 4x or 8x to 16x, technology and capital investment factors would allow them to produce 16x DVD+R/-R discs compatible with only a single burn speed. This would lead both CMC Magnetics and Ritek to account the 100% of all of Taiwan's production of 16x DVD+R/-R discs next year.

Producing 16x DVD+R/-R media that support a wide rane of burning speeds (1-16x) requires precisice molding technology which ensures a consistently flat disc surface, minimizing errors during high-speed recording. In addition, the dye should feature increased sensitivity to laser light, as well as a wide power margin which allows stable recording. The dye should also be capable of dealing with the heat interference between consecutive recorded marks, in order to reduce the jitter across the entire range of the recording speeds.