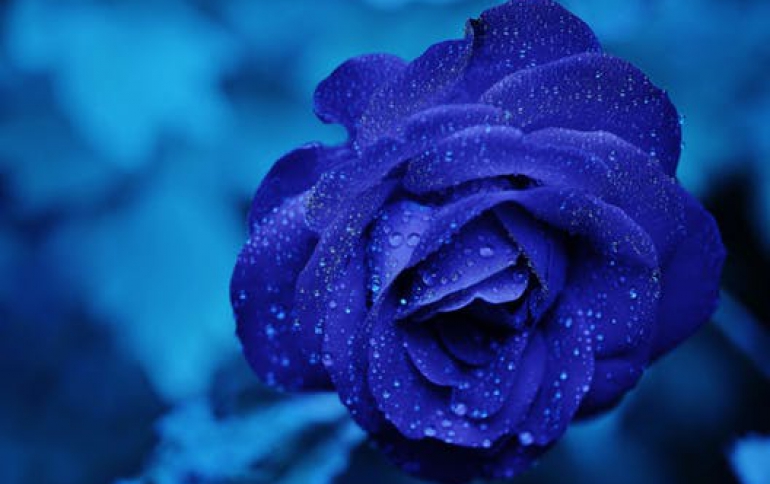 BenQ Races to Bring the First HSDPA Phone to Market
BenQ Mobile said it will bring the world's first HSDPA mobile phone to market around the time of the soccer World Cup in Germany that starts in June, although it is not sure whether networks will be ready in time. HSPDA (high-speed downlink packet access) promises high data speeds similar to those of fixed-line broadband networks, but mobile operators and handset makers have been waiting for each other to make the first move, reluctant to invest too early.

Samsung Electronics, the world's third-biggest maker of mobile phones, was the first to announce an HSPDA phone last month. In addition, NEC has showcased a HSDPA mobile phone prototype , which was jointly developed by NEC and the Japanese NTT DoCoMo for NTT DoCoMo's HSDPA commercial service, which is scheduled to begin in April.

But BenQ said on Monday its handset would go on sale sooner, as it was based on an earlier version of a Qualcomm chipset that Samsung would also use.

European operators are expected to start upgrading their networks and then rolling out HSPDA networks in the second half of the year.

BenQ was catapulted into sixth place in the world's ranking of mobile phone makers when it took over the handset business from German conglomerate Siemens last year.

HSPDA is expected to benefit operators as well as consumers by making more efficient use of bandwidth, which is in increasingly short supply as services such as video streaming use up far more of it than voice calls.

BenQ's HSPDA phone, the EF91, has a clamshell design with rounded edges and a metallic finish in a choice of colors.

BenQ Mobile also launched two other phones in Barcelona: the slim-line multimedia S81 and the EF91 music phone, which has a music control pad that can be used when the phone is closed.