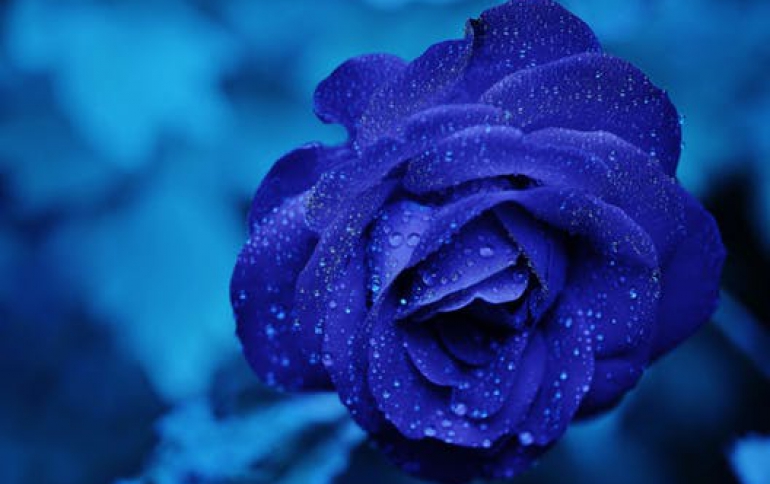 BenQ Sees 2006 Revenue at US$10 Billion
BenQ expects 2006 revenue to reach US$10 billion after acquiring Siemens AG's mobile phone business, the company's chief marketing officer said on Monday. Chief marketing officer Jerry Wang told Reuters BenQ would gain Siemens's handset revenue stream, while sales of liquid crystal display (LCD) monitors would also grow.

"That is because of the merger with (the handset unit of) Siemens and we think the LCD monitor market is still growing," Wang said, giving a revenue forecast that was more optimistic than analysts had expected.

BenQ, which garnered sales of $5 billion in 2004, agreed in June to take over Siemens's loss-making mobile phone unit to beef up its presence in the highly competitive sector. The Taiwan firm expects the merged handset unit to break even next year.

While analysts say BenQ will have a tough time turning around the unit, the Siemens deal, which will be closed later this year, catapults the relatively obscure Taiwan firm into the world's top 10 handset makers.

BenQ has not forecast 2005 revenues, but nine analysts surveyed by Reuters Estimates put its 2005 revenues at an average T$140.2 billion. Sales are expected to rise further to T$164.6 billion in 2006.

Analysts were conservative on the firm's sales growth due to intensifying competition in the handset industry. Merrill Lynch said it did not expect the acquisition to break even until 2008.

LCD monitors make up about half of total revenue. Besides LCD monitors and handsets, BenQ also produces projectors, LCD TVs, notebook computers and portable digital music players.