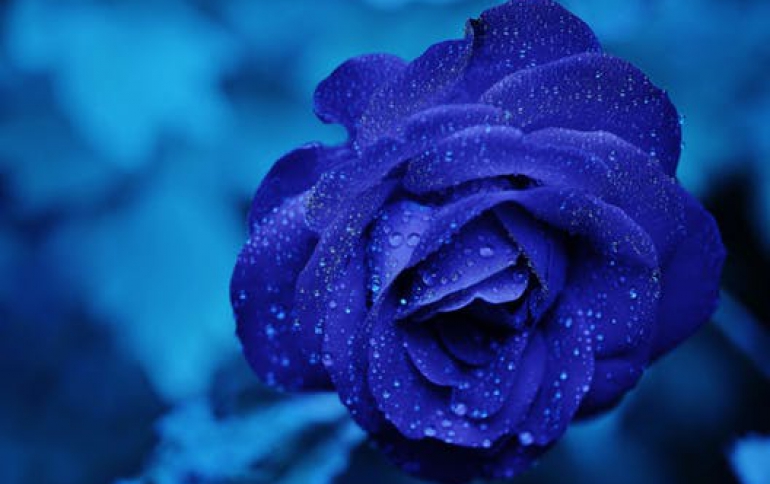 BenQ Unleashes 18x Burners
BenQ officialy released today its latest DVD burners, supporting 18x writing for DVD recordables, 12x DVD-RAM and Lightscribe.
The company unvealed the DW1800 and the DW1805 DVD burners. Both drives are expected to be available in the Asian market. Both drives offer similar features and specifications, except from the Lightscribe feature supported by the DW1805.
Both incorporate the SolidBurn technology which applies a self-learning algorithm in examining optical media prior to burning. It automatically determines the best writing strategy for each disc to ensure maximum playability and lifespan.
BenQ's exclusive QSuite application suite is bundled with the drives, and offers users the chance to adjust drive settings to gain even greater control.
The drives' capabilities inlude 18x burning for both DVD+R /-R, DVD Re-writing speed of 8x (DVD+RW) and 6x (DVD-RW), DVD DL writing speed of 8x for both DVD+R/-R DL and 12x for DVD-RAM.
BenQ ODD used to maintain full range of product portfolio in global market. For Europe, starting from September 2006, the company will limit the supply of conventional ODD models including DVDRW and will focus more on the BD (Blu-Ray). However, the company will continue to We'll keep supplying full range of products in the rest of markets.
Although BenQ Europe has not planned any new shipment of existing models - their last shipment to distributors has been disptached - customers will still be able to get their BenQ ODD drive from stores in the upcoming few weeks.
Specifications BenQ DW1800