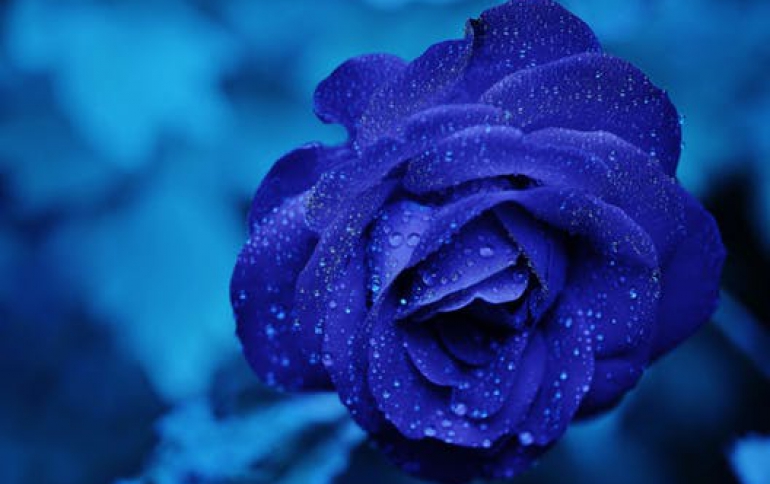 BenQ Unveils Joybook P52 with Built-In Digital TV
BenQ today announces its new BenQ Joybook P52 with built-in digital TV. Equipped with SRS 360 degree TruSurround Technology and 16ms response time, the P52 also features card-size remote control, an ATI Mobility Radeon X1600 top-end graphic chipset and hi-definition transfer with DVI-D digital I/O ports.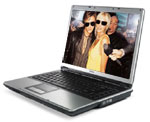 By plugging in the miniature digital antenna and then connecting the TV to the QMedia Center, its instant media player program, you can watch digital TV broadcasting anywhere with the built-in digital TV (DVB-T) module. The instant recording functions allows searching of TV programs, while the exclusive time-shift settings enables you to save programs to a temporary location where they can be replayed.
The BenQ Joybook P52 comes outfitted with embedded SRS TruSurround Technology, a 360 degree surround audio which promises realistic and powerful stereo sound effects whether you're watching a movie or playing 3D games. In addition, SRS TruBass Technology amplifies the lower frequencies in the sound.
The Joybook P52 features a 16ms response time, providing sharp image quality and smoother motion video while it also effectively reduces unwanted interruptions caused by lagging or blurring. Moreover, The Joybook P52 also comes equipped with DVI-D Digital I/O ports that allow easy connection to all your peripherals and DVI-D compatible devices (for example, DVD players or projectors).
The BenQ Joybook P52 will be available on the market end of July.