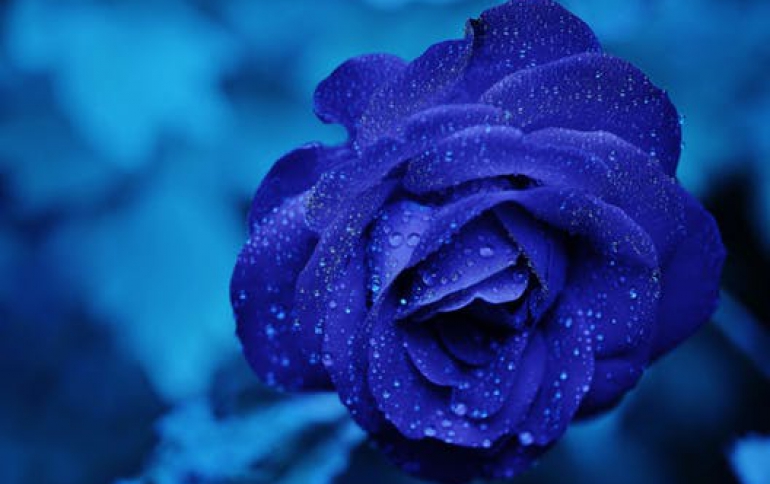 BenQ Unveils New Wide-Screen LCD Monitor in Snow-White Design
BenQ today unveils its new LCD monitor lineup with the FP93VW, featuring the next generation FP93V with its elegant all-white polished exterior, in widescreen format.
Additionally, the FP93VW also comes outfitted with 1440 x 900 (WSXGA+) resolution, a fast 5ms response time, 700:1 contrast ratio, 300 cd/m2 brightness and dual input.
The BenQ FP93VW will be available on the market in early September.
Specifications:
Model: FP93VW
LCD Size: 19.0" wide
Display Area: 408.2 x 255.1 (mm)
Resolution (max.): 1440x900(WXGA+)
Pixel Pitch: 0.2835
Viewing angle (L/R;U/D): 150/140
Brightness (Typical): 300
Contrast (Typical): 700:1
Response time (On/off): 5 ms
Display Colors: 16.2 million
Input connector: D-Sub/DVI-D
Power consumption: 45 W(max)
Net Weight: 6.05 KG
Dimension(HxWxD): 453*304.4*64