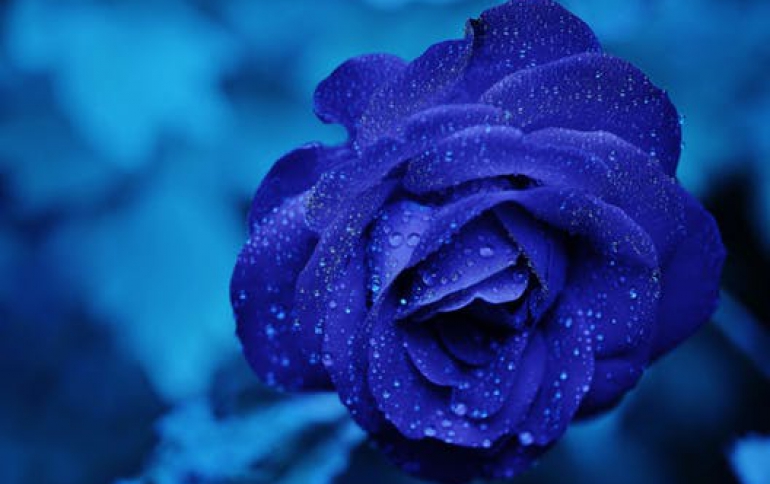 Big Gains Forecast in Quarterly DRAM Selling Proces
DRAM average selling prices (ASPs) have increased every month throughout 2013 and are now at levels last seen in October 2010, according to data in IC Insights' Mid-Year Update to The McClean Report. On a quarterly basis, the DRAM average selling price jumped an estimated 42% in 2Q13 compared to the same period in 2012. The increase followed a 22% rise in 1Q13. IC Insights forecasts the DRAM ASP will grow to $2.53 in 3Q13, 50% greater than in 3Q12, and then taper slightly to $2.52 in 4Q13, which would represent a 46% increase compared to 4Q12 (see figure).

The increase in DRAM average selling prices has not come as a complete surprise. One factor contributing to rising prices is the fact that fewer suppliers are participating in the DRAM market today compared to 2010. Micron is (still) expected to complete its acquisition of Elpida Memory and two prominent Taiwan IC suppliers (Powerchip and ProMOS) have essentially exited the commodity DRAM business. Consequently, shipments of DRAM are in the hands of (and more tightly controlled by) fewer suppliers.

Meanwhile, several years of greatly reduced capital expenditures in the DRAM market have resulted in little new capacity being added. DRAM capital spending as a percent of sales has declined from 31% in 2011, to 19% in 2012, to a forecasted 12% in 2013. With little new capacity being added, the supply-demand balance is now favoring DRAM suppliers as demand (particularly for higher-priced mobile DRAM) is beginning to outstrip supply, resulting in upward pressure on prices.

Third, the computer industry is undergoing a major transition to mobile computing. Shipments of smartphones and tablet PCs are increasing rapidly while shipments of traditional notebook and desktop PCs are falling. Most DRAM suppliers have changed their product mix to meet the needs of the growing mobile market. DRAM suppliers have scaled back their output of lower-priced commodity PC DRAM and transitioned to higher-priced, low-power, mobile DRAM. Even though DRAM unit shipments are forecast to fall 8% in 2013, the DRAM average selling price is expected to jump 40% for the year. After DRAM market declines of 25% in 2011 and 11% in 2012, IC Insights now forecasts the volatile DRAM market to grow 28% in 2013.