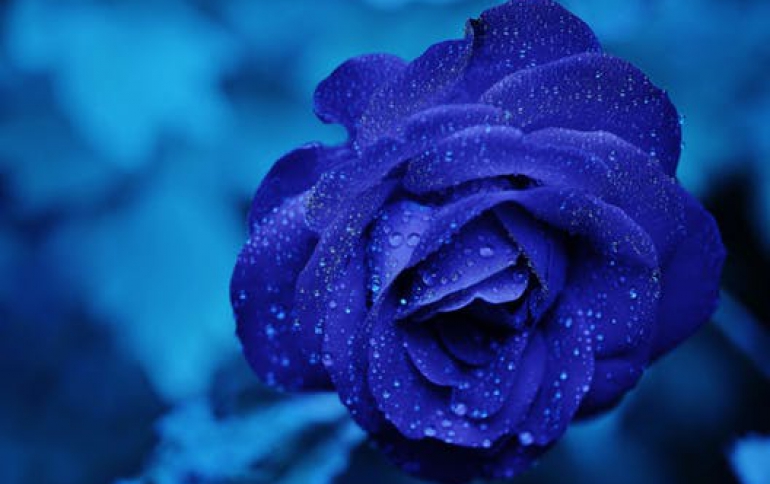 BitTorent Sites Shut Down in Spain
Spanish Police has reportedly shut down two BitTorrent sites. Todotorrente.com and trackertdt.com were both taken offline and three administrators were arrested and accused of facilitating copyright infringement.

The main target, todotorrente.com, was one of the largest Spanish BitTorrent sites in Spain with tens of thousands active users.

According to the Police, todotorrente.com was responsible for more than €500,000 in losses to copyright holders, while the site itself made more than 30,000 € in profits. Numbers that can't be backed up by any evidence of course, but we're used to that.

Todotorrente.com was not the only site affected by the raids. In addition, the police took down trackertdt.com, a sister site of todotorrente.com. Gamesfive.net, another sister site, now redirects to blackdivx.org.