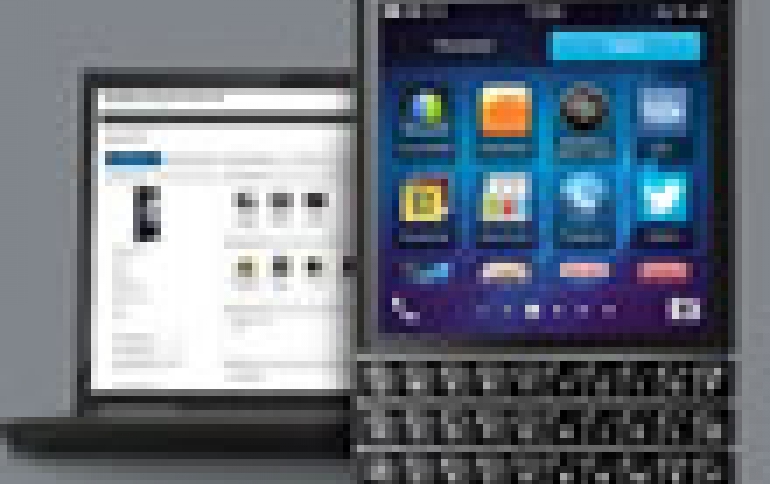 BlackBerry Releases Service to Manage Android, Apple devices
BlackBerry launched a service on Tuesday allowing government agencies to secure and manage devices powered by Android platform and Apple's iOS operating system. The offering will come out around mid-year and could help the Blackberry sell high-margin services to its large clients.

The new Secure Work Space feature will be managed through BlackBerry Enterprise Service (BES) 10, a new system that allows BlackBerry's clients to control mobile devices on their internal networks.

"With an integrated management console, our clients can now see all of the devices they have on their network, manage those devices and connect to them securely," David Smith, the head of enterprise mobile computing at BlackBerry, said.

"We now also have a secure work space on Android and iOS that allows our clients to secure and manage the data on those devices as well."