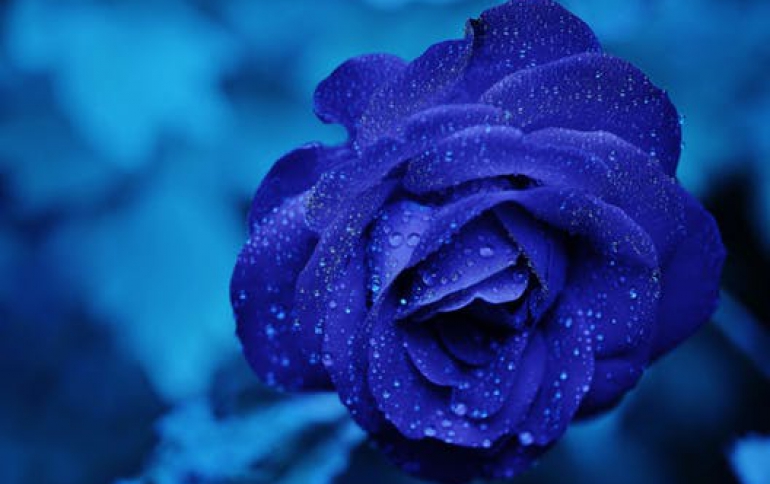 Blu-ray Disc Association Welcomes BANDAI VISUAL to Growing Number of Member Companies
Japanese Anime Content Developer Supports Blu-ray Disc's High-Definition Technology The Blu-ray Disc Association (BDA) announced that BANDAI VISUAL CO., Ltd. (BANDAI VISUAL), a worldwide visual production company, has joined the consortium that is currently almost 100 members strong and comprised of consumer electronics and PC manufacturers and content developers. With this announcement, consumers can expect to enjoy a rich high-definition library of Japanese animation, or Anime, and movies on a Blu-ray Disc.

In Japan, BANDAI VISUAL is a pioneer of animation software and widely held by viewers as a high-quality content creator. Currently, the animation movie industry is working to create a new library of high-definition content, for which the Blu-ray Disc format will provide the ideal solution.

"BANDAI VISUAL strives to provide the highest quality entertainment to consumers all over the world," said Shigeru Watanabe, senior managing director of Bandai Visual Co., Ltd. "Creating high-definition content such as animation is a very important theme for us. We expect Blu-ray Disc to strengthen our content technology and enable higher picture quality."

"The BDA is a membership organization comprised of almost 100 industry leaders all working to create the next generation of high-definition technology and content. Bandai Visual's decision is the recognition that high-quality content needs high-quality technology," said Kiyoshi Nishitani, Senior Vice President, Executive Officer of Sony Corporation, on behalf of the Blu-ray Disc Association. "We are confident that this trend will continue with more content companies continuing to join BDA."

About Blu-ray Disc: Blu-ray Disc is a next-generation optical disc format being developed for high-definition video and high-capacity software applications. A single-layer Blu-ray Disc will hold up to 25 gigabytes of data and a double-layer Blu-ray Disc will hold up to 50 gigabytes of data.