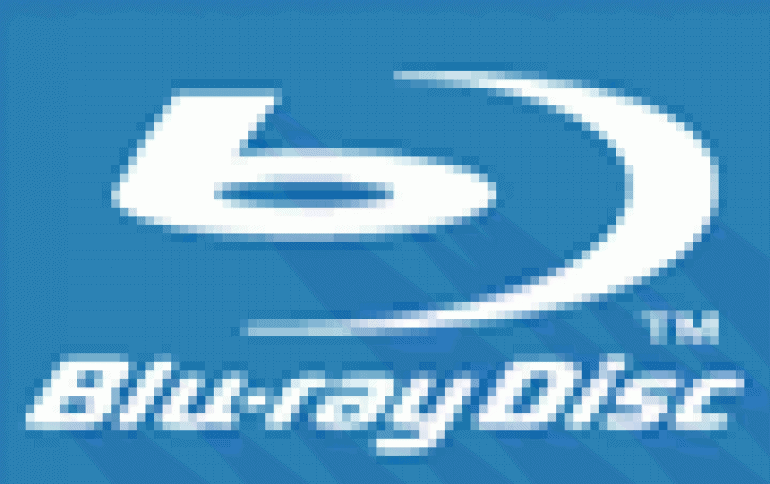 Blu-ray Launch Details at Upcoming CES
The Blu-ray group said on Tuesday it still planned to roll out a high-definition disc format in spring 2006, though members of the consortium led by Sony said they would unveil specific launch plans at the Consumer Electronics Show (CES) in January. "We're sticking with the spring time frame," said Andy Parsons, a spokesman for Blu-ray, at a demonstration of the new high-capacity DVD format.

"At CES, you're likely to hear some announcements from a number of companies as to when you'll see our products on the market," Parsons told a group of analysts, industry members and reporters gathered at the product demonstration at News Corp.'s 20th Century Fox lot. The show is in Las Vegas.

Members of the Blu-ray camp, including executives from Disney, Fox, Sony, Pioneer and Panasonic, attended the press briefing on Tuesday to show off Blu-ray's interactive features, which enable consumers to play games, connect to the Internet and select from various functions, such as subtitles and text, while still watching a movie.

Blu-ray has more major movie studios on its side, although the format will be more expensive to make. While HD DVD discs can be made with only minor tweaks to the standard DVD manufacturing process, Blu-ray discs require completely different equipment.

Members of the Blu-ray Disc Association consortium have said in the past that costs will come down quickly and be almost immediately competitive with those of HD DVD.

Executives said on Tuesday the format's flexibility gave them added revenue potential by eventually enabling consumers to order films or merchandise using the discs.

"We do intend to be able to have that as an element in the next Blu-ray specification in terms of its being able to be used as a portal to make transactions," said Bob Chapek, president of Disney's Buena Vista Entertainment.

Richard Doherty, analyst with Envisioneering, cited a potential scenario in which a studio may one day pre-package a feature film disc with an additional movie or trailer that has not yet been released to the home viewing market and could be restricted or "locked" until the studio enables consumers to see it.

"There are lots of opportunities to merchandise between TV shows and movies. They could release movies on command ascribing to pay-per-view limits. The same disc enables many consumer experiences and profit possibilities," he said.