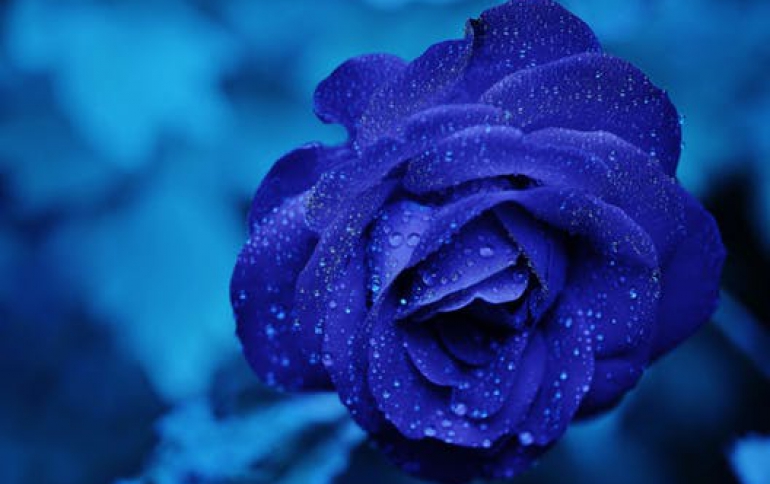 Plextor Japan Delays Launch of its PX-760A Series
The launching date for the first 18x DVD burner has changed, possibly due to delays in the development and optimization process. Plextor Japan announced that the PX-760A/JP and the PX-760SA/JP models will not be on sale in the beginning of December, as it was initially scheduled. The company has not disclosed its launching plans yet.
Plextor's PX-760 series of DVD recorders will support 18x CAV writing for DVD+R, 10x for DVD+R DL and 6x DVD-R DL media. In addition, Plextor introduces the Autostrategy Recording function, which selects the optimized write strategy for every DVD disc and, if necessary, creates a new write strategy for unknown media. (4x DVD+/-R or higher).
The drive will be available in Europe as PX-760A (ATAPI) and PX-760SA (S-ATA).